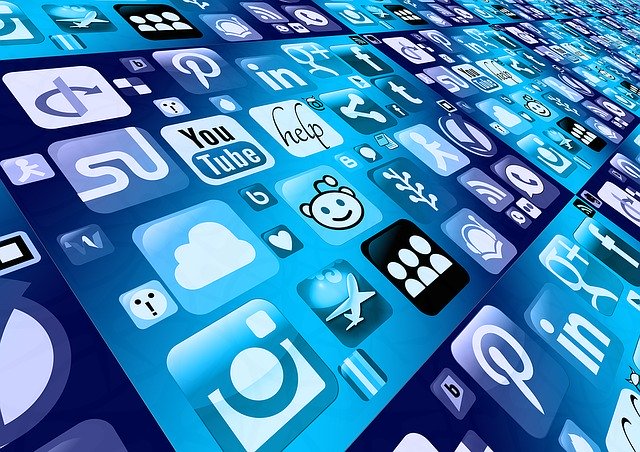 Mobile apps that exhibit malicious or undesirable behavior are out there looking for victims.
In December 2018, Google deleted 22 apps from their app store – apps that appeared to contain malware. In January 2019, they deleted a further 28 apps that exhibited undesirable behavior.
Consumers often download apps on blind faith and are consequently particularly vulnerable. And, to be honest, so are business users. Just because a user has a company phone, or uses their own phone for work, does not mean they are immune to the risks associated with using mobile apps. Too many of us simply do not give the level of consideration we should to security, with apps from reputable companies often trusted implicitly.
Individual users, and companies, will pay a high price for this trust.
Businesses understand that the risk of unauthorized access to company data escalates as more users, and more devices, get remote access to company systems. The greater the number of points of access, the greater the vulnerability.  Companies understand how to manage risk across the laptop and corporate computing environment, and cybersecurity strategies that comprehensively manage this risk are well established.
However, on company – or personal – phones, cyber-security and risk management policies are often less well thought out. We often do not know how safe an app is, or what risk it presents.
Mobile Device Management (MDM) solutions on a 'work phone' go a long way to securing a business's mobile infrastructure. But we need a way to identify which apps – and what data – present a threat. This is where Mobile Application Management, working stand-alone or together with MDM, can protect sensitive corporate data more effectively.
Continue Reading: https://insights.oem.avira.com/mobile-application-management/
Original Source: https://insights.oem.avira.com