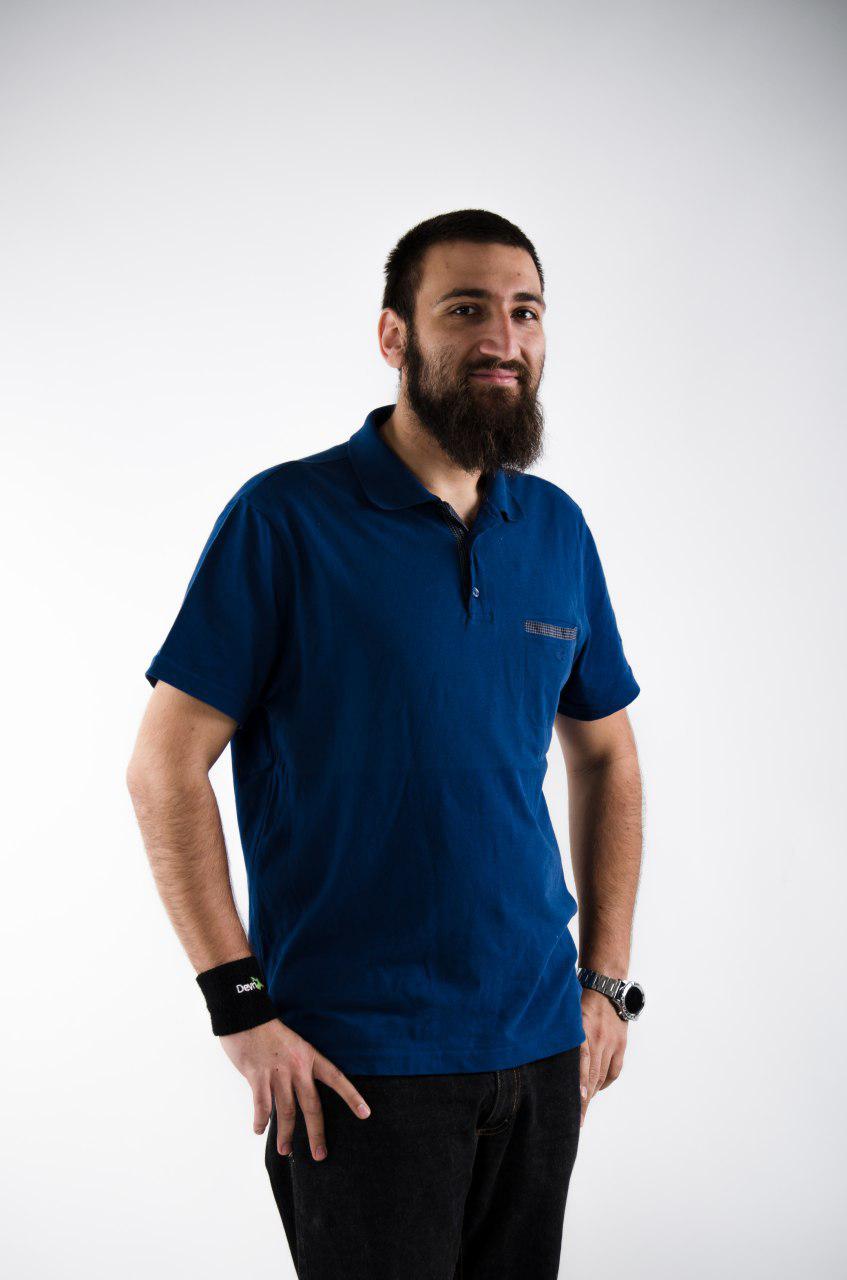 Question 1: What type of business do you run?
I run several companies, including DevriX (a top 20 global WordPress agency) and Growth Shuttle, a business advisory for SMEs.
DevriX has coined "WordPress retainers" back in 2015 and we offer technical partnerships for SMEs, high-scaling publications, and innovative startups around the world. Our expertise in publishing enables us to manage WordPress platforms generating over 400,000,000 monthly page views, along with working with Fortune 1000 enterprises relying on the CMS powering 41% of the web.
Retainers are an excellent way to offload the entire digital portfolio of a business to a team we manage internally, composed of experts across different disciplines (from design through development to marketing and ad operations).
Growth Shuttle offers advisory services for SMEs, directly tailored to founders, executives, directors. We work on monthly iterations discussing business strategy and operations, recruitment and management, sales and marketing, and technology.
My educational materials have been taught and featured at universities across North America, Europe, and Asia, and I'm happy to work alongside startups, established organizations, and agencies looking for insights and tactical directions on improving business processes and culture and adapting the right tools to help them grow.
Question 2: What have been some of your biggest accomplishments in your professional life?
I've led training courses at CERN, the European Organization for Nuclear Research, specifically around databases and compiling research at scale for the greater good of the planet. Additionally, my consulting and training services have been employed by Saudi Aramco, the largest private company in the world, and other reputable enterprises like SAP, VMware, Software AG (to name a few).
My agency has successfully deployed WordPress for enterprise-grade projects in the automotive and airline spaces, working with some of the largest European vendors. We have delivered solutions for 3 multinational banks and scaled WordPress up to 1 billion monthly page views.
Tech and digital are definitely two adjacent areas I'm particularly fond of, and spending over 15 years in training and management enables me to pass on the bits of know-how to both growing organizations and serial entrepreneurs looking to offload direction and strategy to someone who gets the job done.
Question 3: What motivated you to start your own business?
During my years as a software engineer, I kept pointing out flaws in the management or organization process across multiple organizations. I was working on freelance projects on the side, and when the global recession started, I decided to quit my job and give this a shot.
Essentially, what it boiled down to was, "If we get through a massive global recession successfully, it will only get better after."
It's easy to bootstrap a venture where the market is stable and leads are flowing, and your sales pipeline is full. Employing risk management strategies and grinding through a business in tough times is what really makes a difference, and luckily, this was a successful challenge as well.
I'm passionate about making the web a better place and delivering innovative solutions. This is only possible through a team effort – hence the need to transition from freelancing to running a business, and found several companies on the way.
Nurturing talent and building A-star players carries a lot of weight when it comes to building teams. This is why we always hire around personal traits first because you can pick up skills on the way, but being highly motivated and laser-focused on success will accelerate the right onboarding journey.
Question 4: What would you say has been the biggest challenge to operate during Covid-19 and how have you been able to overcome that?
Seeing businesses being heavily impacted by Covid-19 was definitely devastating. As a portfolio of digital businesses, we were lucky to keep operating in a similar fashion, especially having been initially designed as distributed businesses.
What we focused on was delivering digital transformation solutions for offline businesses left high and dry, so they can keep offering solutions in a digital fashion whenever possible. Our marketing and business teams worked on strategy and innovation models for different companies, transitioning available resources to logistics or coordinating external vendors able to support online initiatives wherever brick and mortar aren't allowed to operate.
It was – and still is – a tough time for many, but we are determined to keep the process efficient and support as many struggling entrepreneurs and teams as possible.
This led to an increased interest in our advisory services as well. A large number of struggling businesses reached out for strategy and developed new approaches to generate cash flow through new channels.
Question 5: What are your biggest goals with your business for 2021?
2021 is aligned with our vision of delivering outstanding results and supporting businesses in their digital endeavors.
I'm in charge of growing the companies in parallel, providing more efficient models to support a growing number of clients, offering training materials as a part of my advisory, and focusing on recurring problems that the majority of the businesses are struggling with.
Additionally, we're investing resources in WP-CRM, a WordPress-driven CRM system that automates customer relationship processes for small and mid-sized businesses, especially during times of crisis. SaaS BPM is our other growing product for agencies and SMEs scaling and automating their business processes – being both affordable and uniquely suited to serve different industries in times of remote working.
Running several growing initiatives in parallel is certainly exciting, and seeing our customers grow over time, including our first retainer clients we closed in 2015, is a testament to our business model.