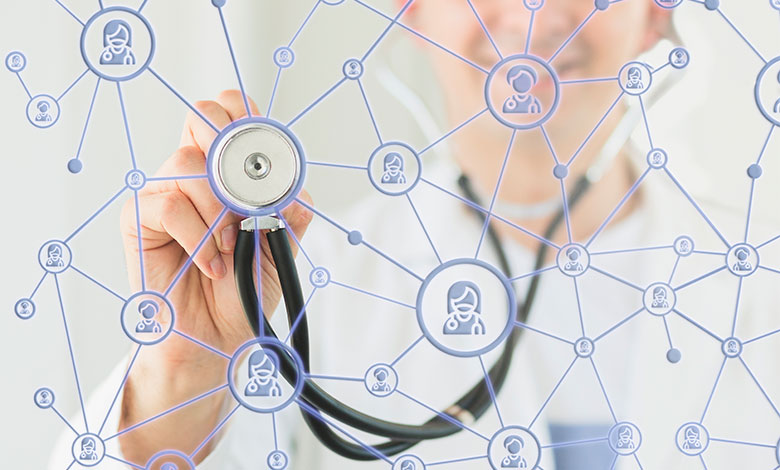 Advancements in technology over the past several decades has driven research discoveries especially in the fields of healthcare. Companies such as Australia's Microba, are using these technology advancements to their fullest potential, in order to look at the state of an individual's gut microbiome (the community of bacteria living inside your gut). 
Microba is an early stage company with more than 20 years of experience in Co-founders and Professors Phil Hugenholtz and Gene Tyson. The company uses world-leading DNA metagenomic sequencing, and bioinformatics to analyse stool samples and produce reports showing what species are present, their functional potential and links to different areas of health.
Scientists are finding increasing links between the state of the microbiome with health conditions such as inflammatory bowel disease, mental health, metabolic health and Irritable Bowel Syndrome (IBS). Microba aims to contribute to the development of new pathology services, therapeutics and diagnostics based on the gut microbiome.
Microba's bioinformatics team need to manage and process large volumes of data in short time frames, and moving data processing workloads and storage into a cloud-native architecture hosted on technology such as Google Cloud Platform, has seen storage costs cut by 20 per cent, processing costs reduced by 50 per cent and time for sequence run processing reduced from 48 hours to just under six hours.
Microba began providing metagenomic gut microbiome analysis to the public in July 2018 with the launch of a home analysis kit, Microba Insight™. The laboratory and bioinformatics team developed a proprietary technology platform – the Metagenomic Analysis Platform (MAP™), that enables Microba  to accurately process, sequence, identify and measure the abundance of bacteria in a stool sample at a very high sensitivity and specificity. 
Using this platform, the team at Microba has demonstrated that IBD can be identified with microbiome data alone at more than 90 per cent accuracy. Through the use of their rapidly growing genome database, Microba are now investigating and isolating the bacteria that differs in IBD patients to potentially develop gut microbiome-derived therapeutics in the future.
Microba also utilises their MAP™ technology to build a continuously growing database of metagenomic microbiome samples and associated health and lifestyle data. This database will then be used to identify unique patterns indicative of different health conditions using advanced machine-learning approaches. This will also assist in developing promising therapeutic leads and non-invasive diagnostic tests in the future.
The company has thus far been able to push more than 10,000 samples through their proprietary bioinformatics pipeline. This was enabled through the combination of expert scientific knowledge and high-powered analytics using Google Cloud. 
In 2019, Microba was awarded the Brisbane City Lord Mayor's Award for Product Innovation for their MAP™.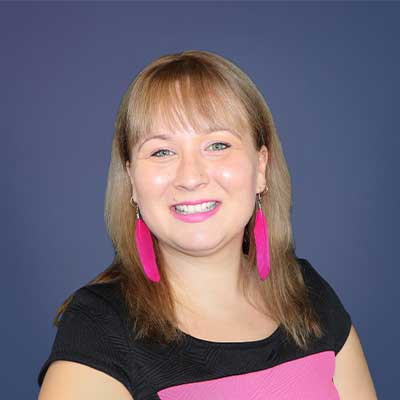 Mel Raassina is a specialist in media, public relations, communications and editing. She has a vast background in media, public relations, communications, marketing, event management, photography, social media strategy and web development through roles within the healthcare, start up, not-for-profit sector, legal profession, Federal Parliament and University research centres across medicine and mining. Mel has a Master of Communication and more than a decade in the industry.