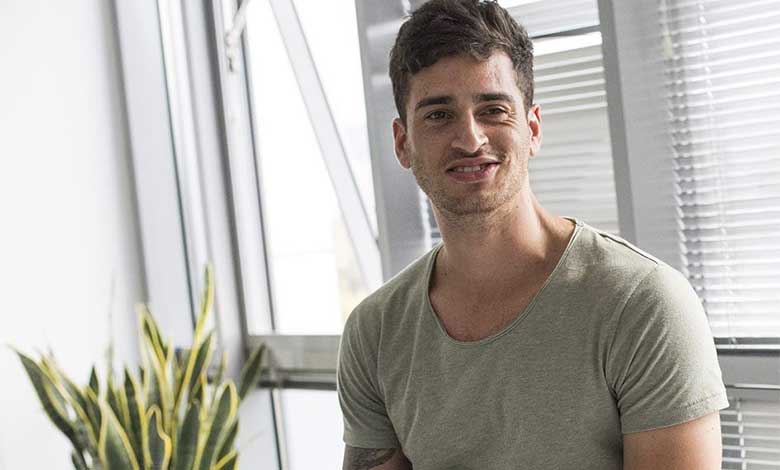 Performance Snatch is a performance Digital Agency, we bring tangible results to our client through digital means.
Our core focus: SEO (Search Engine Optimizations), SMM (Social Media Marketing) and Paid Media Ads Management.
Mr. Jeantoux, can you briefly introduce yourself?
My Name is Patrick Jeantoux, I am 27 years old. French and living in Sofia, Bulgaria for 5 years now. I open my Digital Agency: Performance Snatch in 2019. Independent and focus on Performance Marketing – SEO, SMM, CRO, LPO – One goal- generate sales online.
How would you best describe today's digital reality?
Today's digital reality, I would describe it in 2 words:
Essential because whatever you sell (product or services) you definitely need to have a minimum online presence (Landing Page). I would only exclude the grocery local store, mlekarnitsa, mesarnica place from your neighborhood which does not need it. See how important it is?
Amazing because it is evolving with our time, with technological advancement. I, sometimes, heard, " Marketing is bad", mostly from people not realizing what is marketing. It is a toolbox, you can use it to create good or bad.
How to build a successful professional online brand?
Be true. Have your own voice. Take inspiration from your competition and environment but do not try to copy it. Put yourself, your own, and unique energy into your brand and business. I believe this is the way to succeed in building it.
Do you think it's enough to have a great and innovative idea for your brand to be successful? Why?
Definitely, not enough.
You can have the greatest idea in the world. Let's say, the next device as useful as a laptop. Amazing! But if only your parents and friend know about it.. you will not go very far, or it will take a while, your idea can be stolen in the meantime.. or simply market better by someone else.
Let's say now, you have a landing page talking about the product, you place it on Kickstarter. Basic on-page SEO to rank on Google, some link building to connect and share with your target market – add a social media strategy to it – Consistency is key here.. and BOOM – You are really out there with your innovative product – in the wide wild world 
What are the main needs of today's modern buyer?
Support and Reassurance I would say
How to use customer-centric digital tools to convert casual browsers into loyal buyers?
So many tools out there, it depends on many factors. 
I would say it is a matter of rhythm. 
Show me 10 times the same pair of shoes today, I will get sick of it. 
Show me, one of my favorite influencers wearing them, a lifestyle I identified myself to via Instagram Posts, an article talking about how comfy and good for my feet they are. I'll buy and recommend it to my friends.
Do you think Omnichannel Approach is essential to customer experience nowadays? Why?
Yes, I do. But surely not all at once. It has to be relevant, done step by step, and each channel used properly and fully (not to abandon one of the channel later due to lack of time, or no results "fast enough" ) – A proper rhythm
What advice would you give to inexperienced business developers?
Well, to be organized, follow-ups are essential. It needs to be well planned though.
To be strong especially, it is a pretty tough job, often ungrateful but so rewarding at the end.