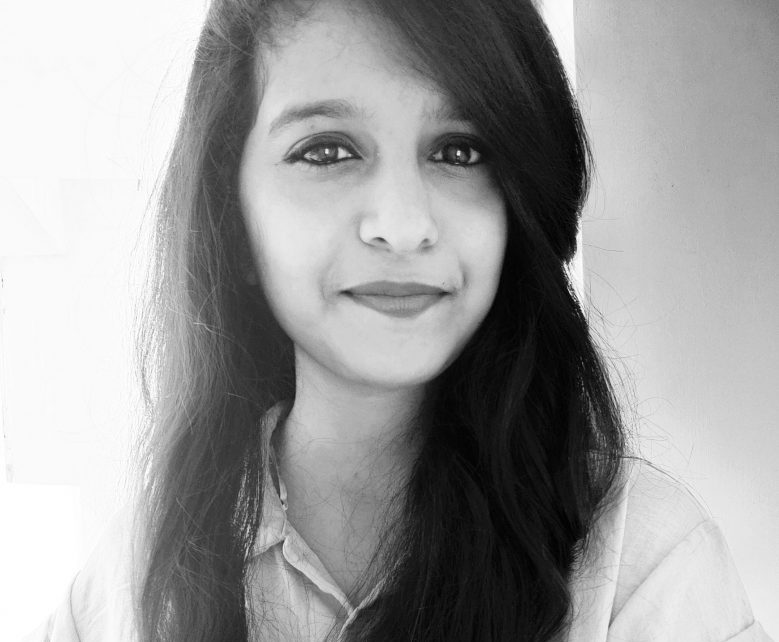 Can you tell me a bit about your background and your current role?
I come from a technical background. While I was in my graduation I started applying for internships through which I got an offer as a Business Development executive. I loved my job ever since I got a hang of it. I enjoyed talking to people and closing deals. It gave me great joy and I decided to pursue it.
After 2 years of working with clients and the community, I currently work as a Marketing Manager at Actyv. I am working on the overall marketing strategy for Actyv so we can reach out to as many Small-Medium Businesses as possible throughout the globe and enable them with our solutions in every possible way.
Who were mentors that encouraged you?
My family for sure. My father and my mother are the best mentors I have ever had. As a marketeer, one has to deal with money every day and the reason why I am able to manage it well is because of my parents. They always made sure that we learn the value of every penny that we spend. My family plays a great role in always guiding me to do the right things in the right way. If I am doing things differently than yesterday, it's because of them.
What has been the most effective marketing initiatives or programs you have used to promote a business?
Conducting a marketing audit and developing a detailed action has always helped in understanding the strength, risks, opportunities, and also to invest more strategically to reach the goal at the right time.
If any, what challenges have you experienced as a woman in business during your overall career?
I started my career while I was still pursuing my graduation. I started as a Business Development Executive wherein I had to pitch to the clients. The team was supportive to send me alone to the meetings but when in meetings I had to make a point I was always made to feel that I was a really young woman to be taken seriously which impacted my confidence at times.
I persevered nevertheless and kept working on my craft, which has helped me become what I am today, and I intend to keep learning and reinventing myself.
What is Number One Business Goal you plan to accomplish over the next year?
The company I am currently working with is a one-year-old startup that is into Fintech. Initially, it was difficult for me to understand the space that we are in but now as I have an idea, my number one goal would be to establish Actyv as a household brand name when it comes to business banking and to increase the community outreach while keeping a tab on the budget.
The ultimate goal would be to expand overseas to empower and transform Small-Medium Businesses globally.
What one piece of advice would you give any aspiring female business leaders reading this?
Acquiring "Learning to learn" as a skill and to never stop believing in yourself.