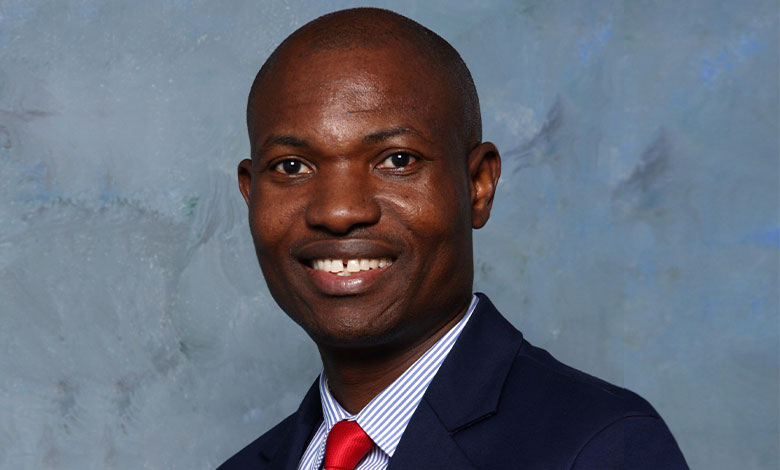 Dear Mr. Abu, please introduce yourself to our readers …
My name is Abraham Abu, I live in Canada; I am a bestselling author, Speaker, Entrepreneur, Digital marketing and E-commerce enthusiast.
In your opinion, how to become more convenient and efficient for today's retail customer? One of the most exciting things that has happen in recent time irrespective of the global challenge is the fact that retail customers can easily buy across the globe via the comfort of their homes. Companies need to build trust buy responding to customer demand promptly and attentively; It should be easy for customers to navigate around the store to enhance their buying experience. Also, company websites should be designed to be responsive, fast and free of undue distractions making the customer's journey seamless from start to checkout; this can be achieved through the deployment of appropriate Apps.
Do you consider customer search behavior as essential? Why?
Absolutely, customer search behaviour is vital for the purpose of market research, ads targeting and re-targeting. Knowing the customer search behaviour provides the organization useful inform that could be helpful in determining what influences the customer buying decisions; these can aide the business in deciding what gap to fill in terms of products needed and what products need to be phased out.
Do you think that by implementing personalization strategies you could create seamless customer experiences?
Offering personalized services to customers can be a gold mine, it is what I call a win -win situation; knowing how busy and impatient the average customer has become over time, personalization can save the customer significant amount of time and effort thus creating a seamless experience and at the same helping the ecommerce stores to scale their products and services.
Do you think that Covid-19 Pandemic has had a positive influence on global e-Commerce? Why? "There is a saying that behind every challenge lies opportunity" As a result of the COVID- 19 pandemic and the lockdowns that followed, most businesses and consumers resorted to digital platforms for the provision of goods and services which has had a positive impact on global ecommerce with an increase in e-commerce's share of global retail trade from 14% in 2019 to about 17% in 2020 ( UNCTAD and eTrade for all partners)
Do you think that more and more companies will expand their online presence in the future? Why?
Absolutely! According to Google 97% of consumers use the web to search for local business-with that in mind it makes sense for businesses to have a strong online presence if they most reach their potential customers, increase consumer awareness, brand interaction and build credibility. With the increase in competition companies with strong online presence are well positioned to becoming leaders in that market segment.