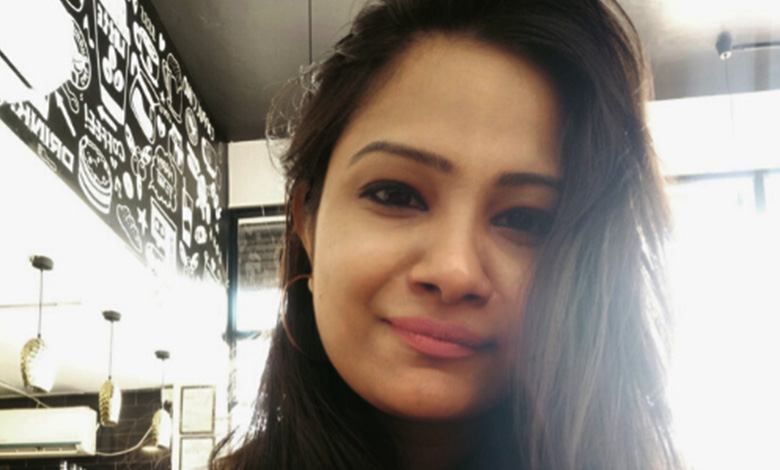 How would you define the role of social media in our lives today?
Social Media has become an integral part of our lives. Social Media can provide you information about anything, be it news, what's trending, any product, product reviews, competitor products, and likewise. Whether it be about finalizing a brand/product to purchase or finding the best way to use it optimally, Social Media has all the answers. If you wish to enhance your professional network, explore LinkedIn; if you wish to keep a tap on regular updates, check out Twitter; if you wish to explore the B2C world, Instagram is all set to provide you all kinds of experiences. Social Media, today, has become a 'need' instead of a 'want'.
How do you think social media influences society? Do people have the right concept of who they really are in this online/offline world?
Social Media is a really important tool that is being used to influence perceptions. Causing such a significant paradigm shift in masses would have taken a lot more time & effort otherwise. But like any other technological advancements that create a significant impact on human life, Social Media comes with its own pros and cons. And while it provides a plethora of knowledge, opportunity, and skills; it also drives unnecessary competition. People hesitate to show their real selves for a multitude of reasons, for instance – their original self isn't cool enough to get the likes, comments, or shares. People are telling manipulated, fabricated unauthentic stories that sound cool instead of real. There are usually authentic reasons behind not showing their real self as well, including online bullying, social unacceptance, and more.  
How can a content creator emotionally influence his audience?
A content creator plays a significant part in aiding the perception building among the masses. They have the power to drive their audience's interest in a particular brand/product. Since content creators who are influencers carry the utmost trust of their audience, it becomes easier for them to be manipulative. Users, today, trust user-generated content the most when it comes to a product review, and mostly any purchases that are made are influenced by opinions of the user's known ones and the influencers they follow on different platforms. Although influencers choose the products carefully so as to not harm their image in the long run still the products that they promote do not necessarily act as a solution, help, or bring joy to their audience, their audience just feels the 'want/need' to have that product.  
Do cultural values matter in order to build trust with your audience? Why?
Yes, absolutely! What you create with your audience must be a long term relationship if not life-long. If you are connecting with your user just once and leaving them out in your future campaigns or ignore their questions they are going to disconnect sooner than you can imagine. Everybody on Social Media is seeking some kind of acceptance or validation, all they want is to be heard and their presence to be acknowledged. So if you are able to provide that, you will be creating a bond with your users that is based on care, trust, and loyalty. 
Which are the best ways to humanize your brand in the age of social media and artificial intelligence?
If we talk about the marketing domain, I believe Cause Marketing and Escapism Marketing can help brands humanize in the most effective manner. The more you are connected with the actual problems that humans are facing, the better you will be able to come up with a solution for it. Promoting inclusiveness, diversity, unbiased faith, and empathy can help a brand stand out from the crowd instantly.