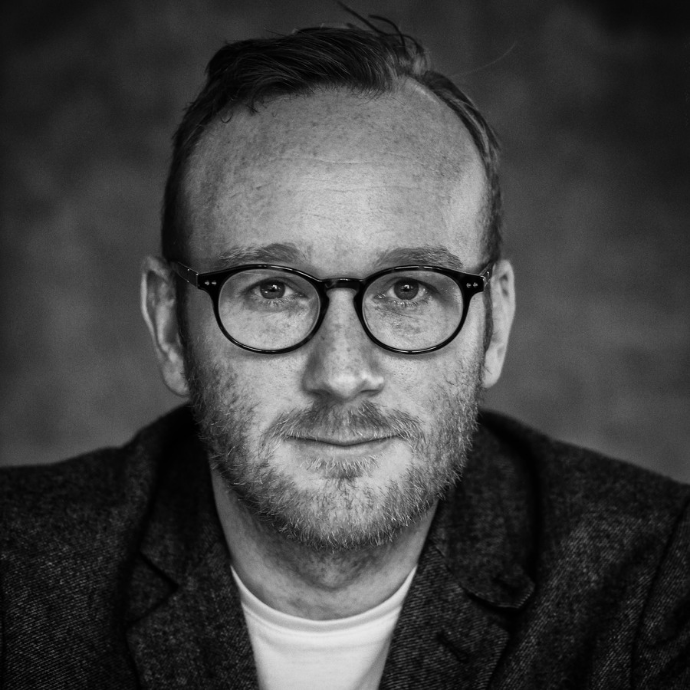 Danyon is Account Director at Demand Exchange where his role is to liaise with clients of varying sizes helping to develop new marketing strategies. This is done using partnered content to improve their customer journey and to generate leads. On top of working with clients, he enjoys running, looking after my four children, and reading as much as physically possible!
1. Could you introduce yourself so that we know more about you?
I'm Danyon Billings, Account Director at Demand Exchange, an advanced lead generation platform that helps B2B companies increase revenues and reduce costs. My role is to work with our partners to help them generate global lead generation for their products and services.
2. Is Social Media the best tool you can have during a crisis?
It really depends on what it is you are looking to achieve – social media is fantastic for reaching a large group of people and for creating engagement and conversation, particularly during a crisis. However, you will need to consider if you have content that resonates and that you can share to create engagement? It is likely clients will expect immediate response, therefore do you incorporate AI and Marketing Automation? Social is a great tool to have and should fit in with your marketing strategy but you need to be clear on your overall objectives before using it to its best ability.
3. Which are the top Social Media Tools to consider?
Personally, the tools that I find most useful are Hootsuite and Buffer – these allow me to plan my social media posts, and also share content immediately to my network of followers. However, there are a number of tools out there to consider, so you should do your research to see which offers the best tools suited to your objectives.
4. What is the most important task of a social media manager?
Engaging with consumers and sharing good content! I think that a social media manager has a difficult task in terms of really understanding their audience and ensuring that they share relevant content in the right tone of voice. One that resonates but is also on brand – it takes a multitude of skills! Customer Engagement and User Experience is key in all marketing campaigns and the social media manager is at the forefront of this – responding to aggrieved customers, answering questions about products or maybe sharing store opening times, they need a vast knowledge and have to be very personable whilst still representing their company.
5. Which marketing metrics are the most important to track?
I think again this really comes down to what you are looking to achieve – every company will have different objectives which will be measured in different ways. Define what your company or marketing objective is and then define the correct marketing metric to measure the success.
6. How can we allocate a budget for social media advertising?
Marketing budgets are being cut during this crisis which means allocation of resources become more difficult for marketers and their teams. Again, I believe this comes back to your overall objective, how much time, energy and focus will be afforded to the social element of your campaigns. How much will the tools and resources cost that are required to make it a success? If you can calculate these elements you have a starting point to plan your budget allocations.
7. How do you stay up-to-date on general marketing knowledge and trends?
I am lucky that we have so many great partners who work with Demand Exchange and share their content with us. I access most of my learning materials via our sister company Digital Doughnut (https://resources.digitaldoughnut.com/) which has hundreds of reports, webinars and other assets to help learning. I also have a strong network on LinkedIn who I can ask for advice to improve my knowledge on most subjects.
8. What advice would you give to our readers?
Try and up skill – these are uncertain times, but you can be certain in yourselves! Learn and develop whatever new skills you can that will help you in your role… and follow your passions, there is no better time to do this.