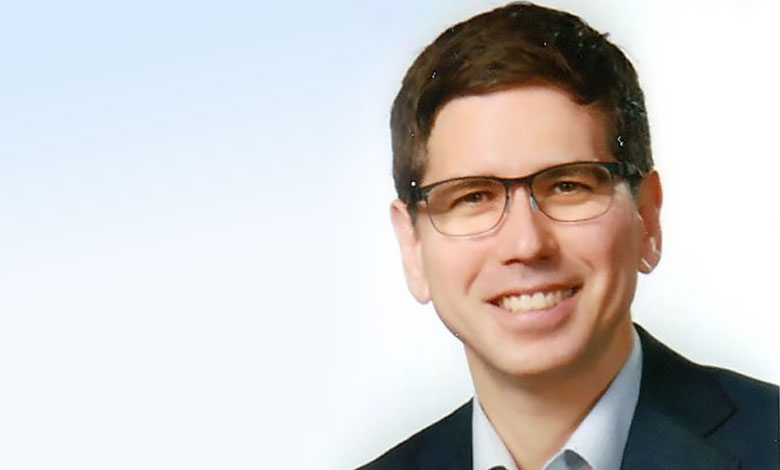 Mr. Cheek, can you introduce yourself to our readers?
Robert (Robb the Robot Guy) Cheek is the robotics and emerging technology analyst for Hyundai Motor Securities, the investment-banking arm of the Hyundai Motor Group. In his role at Hyundai, Mr. Cheek identifies, analyzes, and recommends robotics and emerging technology companies and related technologies for investment or partnership by internal and external clients. In addition to his role with Hyundai, Mr. Cheek serves as an advisor to several robotics companies in the US, South Korea, and Germany.
Prior to joining Hyundai, Mr. Cheek served as the director of business development for Yujin Robot's Innovation Lab where he spearheaded the GoCart project, one of the world's first AMRs (autonomous mobile robots). The success of the technologies created at the Innovation Lab resulted in a EUR50mn investment by the German consumer electronics company Miele.
Mr. Cheek has also served in several key roles for Sapinda Group's investments in startups including Fyber, a digital media company that trades on the DAX where he worked on  the IPO, and Azubu, an eSports broadcaster and content developer where he organized the first League of Legends Champions live eSports event held in Seoul in 2012.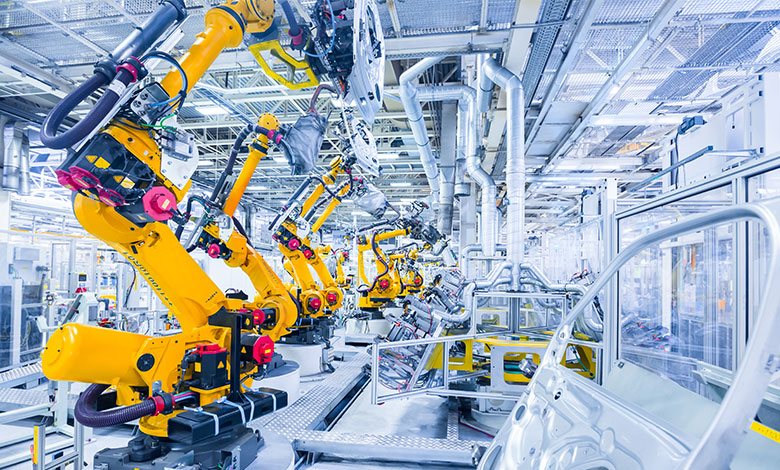 What was your first "win" that made you confident that you were doing the right thing?
Well, that would be a multi-part question, but in the interest of brevity I'll point to a couple here. One would be on the investment side, that would be with the Hyundai Motor Group, which I work for in the investment banking arm. As you probably are well aware, we've been aggressively building partnerships and investing in some amazing robotics and mobility companies and projects. As a member of a larger team, I am fortunate to play my part to achieve wins for the group. Some of the more interesting ones would be the Boston Dynamics acquisition
On the advisory front, some of the big wins would be the work a company under my advisory, UVify, and the phenomenal success of the swarm aerial robotics technologies that we are developing. While I am not at liberty to reveal too many details, what I can say is that our swarm drones are extensively used in several projects, such as those used by Darpa. Furthermore, we have shipped more commercial swarm drones than any company in the world, which is a testament to the phenomenal success of our platforms. Indeed, we have that great problem that companies like of very fast growth
In your opinion, how has the robotics and artificial intelligence industry changed in the past 5 years?
I think some of the major changes that have taken place in the past five years are in the areas of swarm technologies or multi-robot systems and the growing use cases that are being developed for this exciting field of robotics and AI. We are seeing more creative uses for robotics technologies in aeras which were just five years ago unheard of. And most of this is being driven by smaller, agile companies.
Of course, with the pandemic, we saw an explosion in the use of robotics, particularity in service robots, such as those made by Teradyne subsidiaries Universal Robots and Mobile Industrial Robot.
The rapid decline in prices and rise in quality for sensors, such as the lidars made by companies like Ouster is also accelerating the proliferation of robotization. Navigation technologies, such as those from Trimble are enabling the creation of new cases for robotics in areas such as agriculture, construction, and many other exciting areas.
We see a major shift away from driverless cars—i.e. robotaxis to a hyperfocus on autonomous truck technologies, like what is being developed by companies such as Embark Trucks.
What is the most interesting artificial intelligence trend for 2021?
I think the quantum AI race is one of the most interesting trends of 2021. When a breakthrough comes, it is likely to be the biggest technological disruption since the harnessing of electricity. These supercomputers represent the next leap forward for quantum computing, opening the gateway to machines that will enable organizations to undergo exponential growth.
What advice would you give to your younger self at the start of your career?
Don't let the current models of technological development or constraints imposed by whatever limit to what you think you can build.