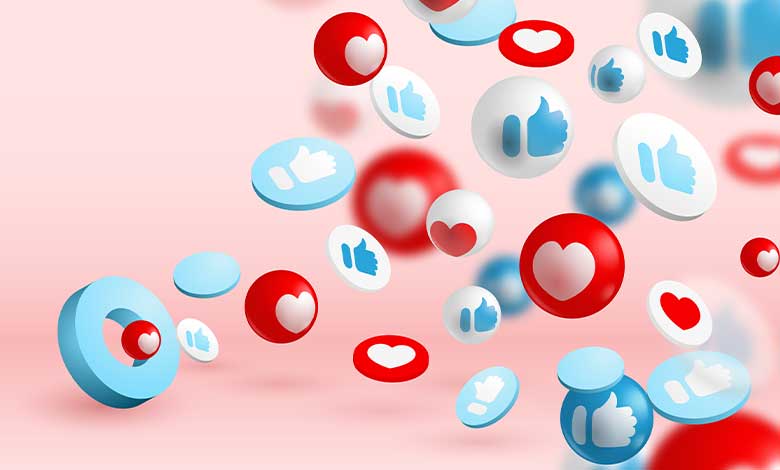 Could you please introduce yourself so that we know more about you?
Hello, My name is Dúnia, a social media lover from Spain ☺ I have worked for several companies, such as Mondelez, Decathlon, Adidas and some Inditex Brands.
Describe one strategy that helped you succeed as a social media marketer!
Once I did a huge campaign for Decathlon, they wanted to display several items from several kinds of sports. We needed to bring all of those together. What I did was to gather each sport with several items from each of them and do a campaign but with very different segmentations, from a wider one with interest to a more specific, with a traffic retargeting. From that, we could see the performance of each segment and we stopped and moved budget in order to optimize it.
I was also very proud of the images used, which helped a lot, that the campaign was very much a success.
What tools do you use to manage your channels?
I use several tools to be honest, depending on what I am looking for.

Mainly I use FB and IG creator to post on those Social Networks.
I also use FB Business manager in order to publish my paid campaigns on FB and IG.
Metricool to have reports and check which hashtags are more effective and how all the posts are doing.
Tubebudy to optimize my Youtube videos
Google Analytics for statistics
Google Ads in order to publish google ads campaigns
Then I use Interestexplore in order to discover an interest for my ads
And many more that I do not want to bother you with hehe
What makes a piece of social media content successful?
For me, what's more, successful is to be yourself and to know your audience, so when you know your own voice and your audience then you are able to connect and be a rockstar ☺
What are the tricks that can drive more traffic to blogs?
When it comes to organic traffic, I would say having in mind a good SEO is necessary. Your blog must be written with that in mind.
In addition, a good email marketing strategy is a good way to get you and your blog noticed.☺
If you write in a blog, give medium.com a chance, since it is a very effective way to get noticed. Also, Reddit is very useful to get your blog noticed.
Leave your blog on comments, along with a message that isn't very spammy. That means, do not just leave your blog, or leave it in a YT video, or LinkedIn comment just because. Write a comment that brings value and, then, attach your link.
In addition, of course, use ads in order to boost your traffic ☺
What is the impact of social media on marketing?
For me, Social Media can be both good and bad. There are so many so-so comments that, for me, are not very nice or welcoming.
However, for me it is about the good part, social media does magic. You can gather people together, or make someone's dreams come true. Great things can happen. Hence, for me, the biggest impact is to bring a community together, people living in several places and with different interests, but they have one in common and gather together, for example, the women movement or climate change.
What advice would you give to our readers? Feel free to ask me anything that pops up in your mind
Do what you love. If you love it, you will enjoy it, and if you enjoy it, you will be the greatest. Also, have fun ☺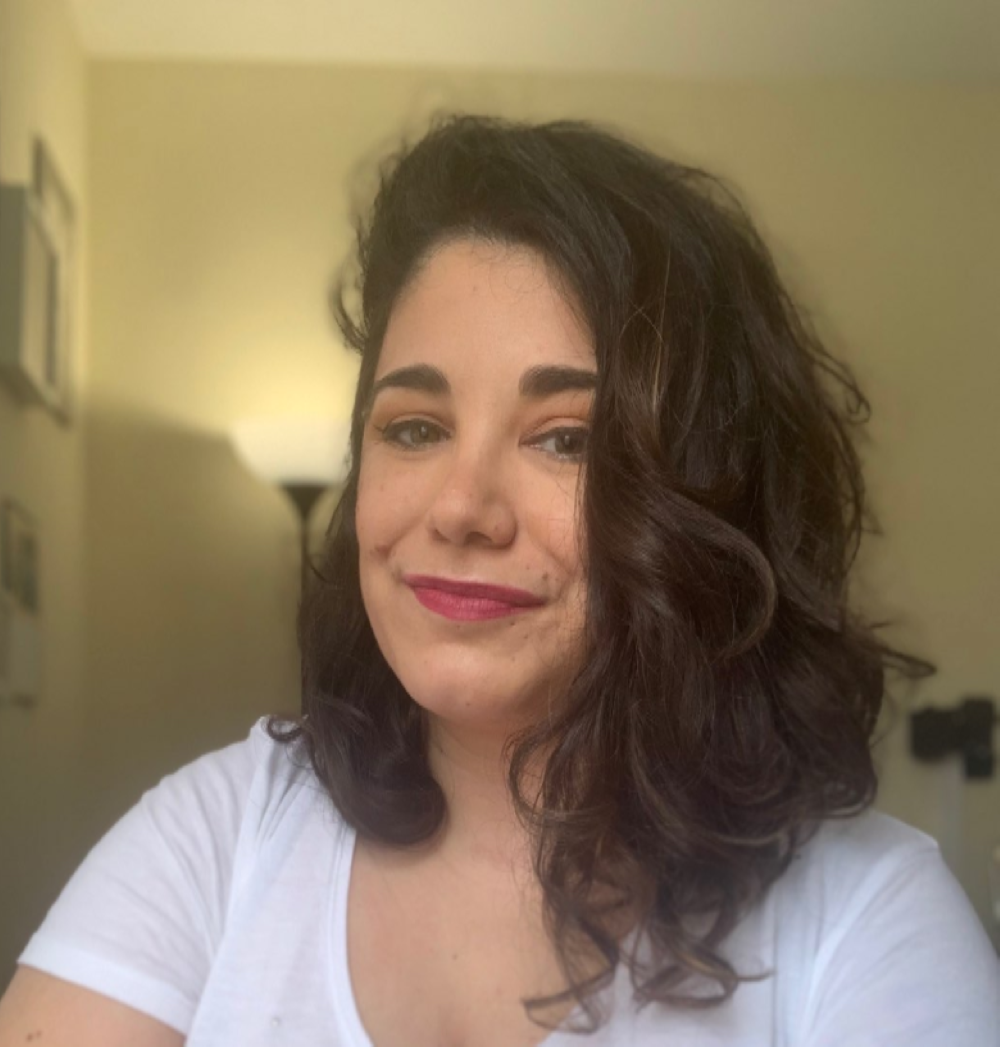 Dúnia Planaguma studied an English degree but fell in love with marketing. She did a master's in marketing digital and has over five years of Social Media experience. Currently working on her own freelance project and also as a digital marketing account director for Citroën, Peugeot, and DS.