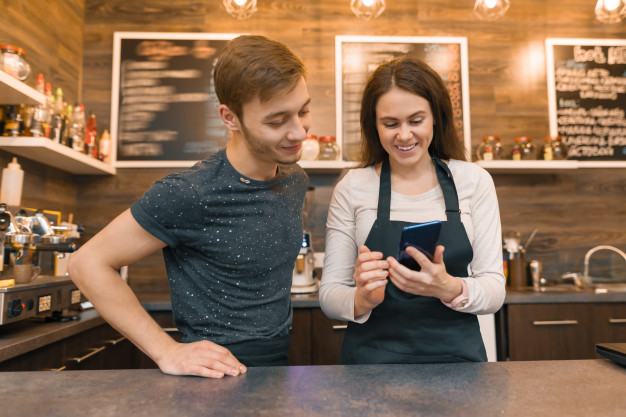 DynaPay are happy to announce the launch of a business account, tailored to the needs of business clients across Europe and the UK. It is specially designed to support cross border transactions and e-commerce, and ensures borderless, seamless and fast banking, for as low as 9.90 EUR per month, with a free 3-month trial.
The account offers a range of essential services for business – quick onboarding, EUR, and GBP unique IBANs, SWIFT and SEPA payments, live customer support, account maintenance, and a free merchant account. It also features multi-user access, instant customed reporting, and many other benefits, well suited for international SMEs.
"We are really excited about this product here at DynaPay and we encourage entrepreneurs from around the world to try it. We also want to learn about your experience with it, so we welcome our clients to share their feedback in using our Business Account. Feel free to test it and share your review with us." – Comments Konstantin Zaripov, General Manager at DynaPay Ltd.
More about DynaPay is that we are a UK based FinTech platform registered by FCA as Authorised Electronic Money Institution. DynaPay offers a variety of services such as Payment Accounts with dedicated IBANs for corporate clients and online payment acceptance for EU based merchants as a Payment Facilitator approved by both Visa and Mastercard. DynaPay takes care of all the payment infrastructure, technology build, compliance, and regulatory requirements allowing partners to concentrate on their businesses. Its' open API allows customers to incorporate payment capabilities into their existing infrastructure, eliminating the need to build new technology or reconfigure existing systems. DynaPay is headquartered in London, UK, and part of the growing DYNINNO Group which has offices in 13 countries and is operational in over 50 territories.