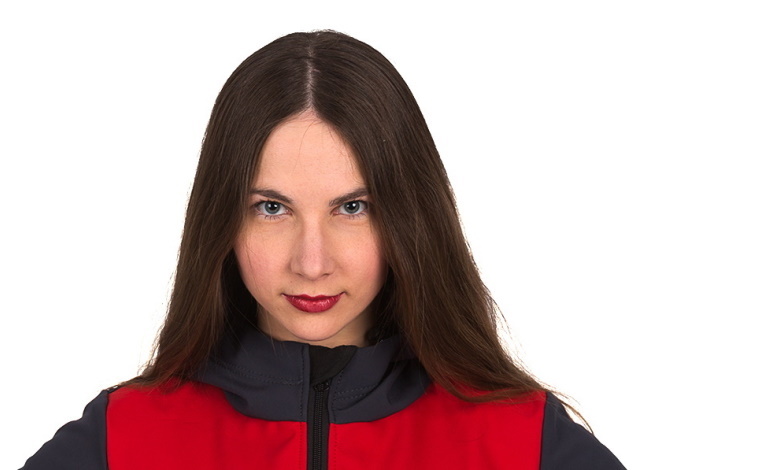 Hello Margo, please tell me something about you and your work.
I have been working in digital marketing for 7 years, mainly with market analysis and content marketing. For the last 2 years, I've been in the Ecommerce niche with Gepard. It's a product information management and syndication platform, that helps to optimize and distribute product data across the sales channels.
We're working with both brands and retailers, and our top priority is to automate all the product data flows. We make content management simple, ensuring that the data is accurate and products go live fast. In our fast-pacing world, the product content must be not only of excellent quality but also delivered quickly.
As a Marketing Manager at Gepard, Ukraine, what do you think are the hottest trends in the ecommerce industry at the moment?
We're working with product data management, so I will speak from this side. In 2019, although Ecommerce managers were unproductive managing product data sheets manually, automation wasn't the top priority for businesses. However, things change.
The Ecommerce penetration has made the digitalization of its every aspect one of the most prominent trends. A decent number of businesses were not ready for the increased volume of sales. What we see now with our clients — companies invest a lot in optimizing and automating their internal data management processes.
In addition, we all witness the accelerated growth of mobile Ecommerce, the evolving trend of making purchases using the voice, and adopting augmented reality to provide a better shopping experience. These trends are not the new ones, but still on the wave.
How COVID-19 has changed the way we interact with digital services?
All the growth predictions were beaten. The Ecommerce market has grown faster than anyone expected. So, the сustomers have become more confident at making online purchases and more demanding for the way the products are presented.
Do you think it's enough to have a great and innovative idea for your brand to be successful?
Everything starts with understanding your customers. Innovations are great, but before all, you need to stay focused on what matters for your clients. Deeply analyze their needs, talk about their goals, understand their businesses as well as possible. Only then you'll be able to bring the real benefits and to be successful.
At the Gepard marketing team, we hold interviews with Ecommerce managers, data experts, and content writers from brands' and retailers' sides. We talk about things they do and do not like, their challenges, their dream solutions. It's important not only to build a product you admire but make it useful. And in the end, make your customer happy.
You`re also a speaker at this year`s edition of the European Digital Week and your session`s name is: 5 Ways To Reduce Ecommerce Returns. Why did you choose this topic?
Product returns have become a real disaster for Ecommerce businesses. During the last year, only the cost of return deliveries in the EMEA has reached $381.8 billion. Worse, that number includes neither restocking expenses nor inventory losses.
Eventually, the real cost of product returns is reduced profit. It's a great challenge, and what I see now, that a lot of actions driving conversions accelerate the return rates at the same time. We should dive deeper into the returns' reasons to understand how to avoid this trap.
You said that: Not every Ecommerce sale has a happy ending. – In your professional opinion, what is the best way to increase the number of successful sales?
There's no Holy Grail here, it's an interplay of many factors. Returns make both buyers and sellers unhappy. But more than half of all product returns happen due to incomplete or inaccurate product information. I consider that Ecommerce managers often underestimate the considerable role of product content.
The golden rule is to give as many product details as possible but not to over-promise. Meeting the buyers' expectations is of the same importance as increasing conversion rates. Product content must help to define the suitable size, be accurate with technical specs and engaging at the same time, and  — supported with the user-generated content.
I often hear that companies do not have enough time to keep track of every single attribute. Then I ask them: how do you manage and share your product data? In most cases, they are too busy fulfilling dozens of Excel files for different purposes. And all that manually, and for the same product.
We should change the mindset here. Managers should not focus on a faster way to create product data sheets, they need to analyze their processes, build workflows, and try to automate every manual action they have.
And of course, deliver the best customer experience.
Finally, is there anything else you wanted to tell us that we have not asked about?
It was a pleasure for me to join your event. I wish you all the best for the next year!