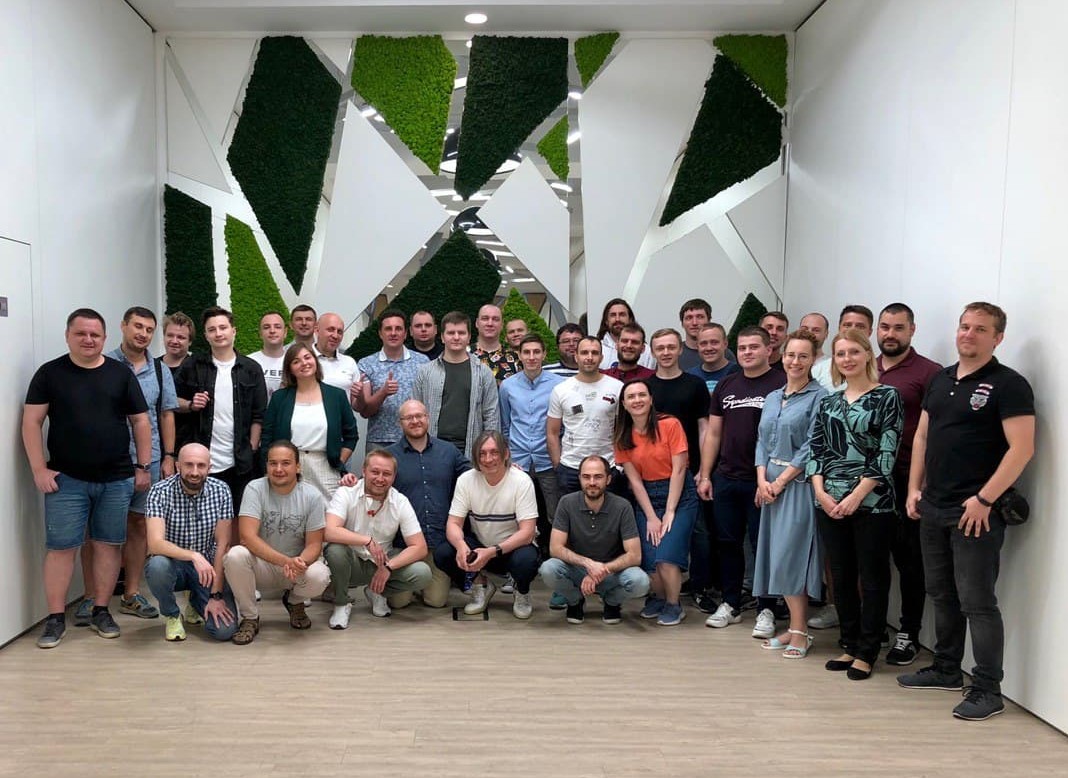 There is an important update on the IT solutions market for retail. The Scallium platform has been working in the cloud since November 2020. It is a complex solution for e-commerce processes automation lets companies test the marketplace model with subscription interaction. Developers claim that companies can now build their own marketplaces within several weeks and with affordable investments. 
The Scallium platform consists of systems that cover all main business processes in e-commerce:
Merchant onboarding and communications

Product Information Management 

Order Management

Billing
The nucleus of this service's ecosystem is a powerful PIM – Product Information Management. PIM lets companies reduce time to market of goods and content management expenses. It is especially important when a business has a massive amount of SKUs and integrates with different merchants.  
"This is our solution to the global crisis in 2020. We have researched that the majority of regional national and international retailers want to concentrate on their online strategy and become contributing marketplaces. Scallium implements more affordably within several days as compared to the high investments and longer implementation period of our few competitors. Clearly, retailers can test-drive Scallium with less risk to capital and know the results far sooner'', – claims Andrey Pavlenko, CEO Scallium.
Company info: The Scallium platform is a comprehensive solution for process automation in e-commerce and omnichannel retail. One of our public case studies was for the development of a marketplace for LEROY MERLIN in Russia in 2017. Scallium also created b2b marketplace – HUBBER. This is the largest platform for suppliers and online stores in the Commonwealth of Independent States.