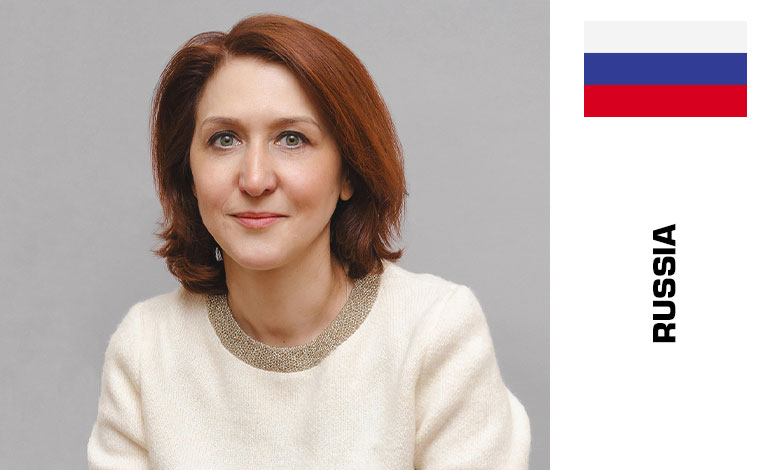 Rusconsult, Russian Federation
Natalya Garshina is the Consultant on Organizational Development and the HR director at Rusconsult company, Russia. Natalia combines practical activities as the HR Director with consulting activities. As a partner of a consulting company, she has been advising organizations doing business in Russia since 2003. Large and medium-sized Russian and international organizations are among the clients.
Natalia's professional experience is concentrated in the field of organizational development and human resource management. She helps her clients find resources within the organization to improve efficiency through the management system and the correct use of human capital. Profit without investment is Natalia's motto.
Natalia is the author of books, articles on management and organizational development, speaks at conferences and forums, conducts seminars and training for managers. She is an invited expert to conduct practical classes with students studying under MBA programs in Russian higher educational institutions.
Session: The art of motivation. Where is his or her button?
From this report, conference participants will learn about the theory of motivational types and will be able to analyze the applicability of this theory in the companies in which they work. Participants will learn how typology can be used to select the most effective ways to influence employees in order to adjust their behavior and attitudes towards work. Besides, participants will learn how to use the theory of motivational types when recruiting personnel for various positions.
Talking points are:
Why is the staff incentive system not effective?

Is it possible to use an individual approach to management?

V.I. Gerchikov's theory of motivation and its practical applicability.

How to use in practice the knowledge about the employee's motivational profile.
Additional information and Digital HRM Conference programme – here