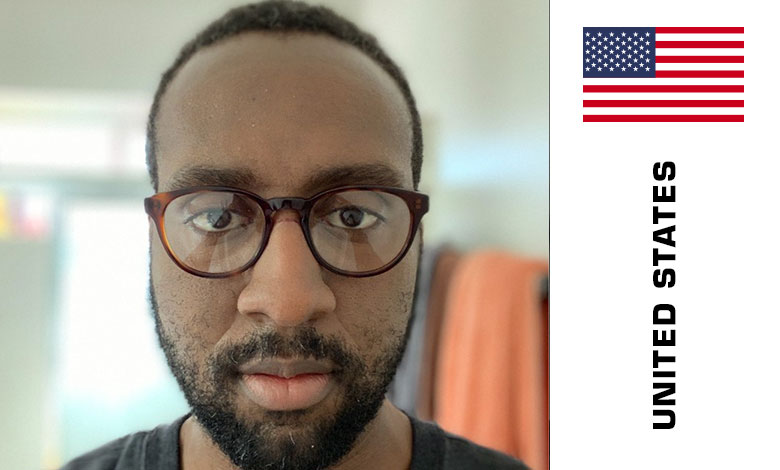 Freelance Digital Marketer at Fiverr, USA
My journey in digital marketing has been based in perseverance and utility. As most of you know, the beginning stages of breaking into the marketing/advertising industry can be a hell of a process. Sending 1000s of applications, asking for informational interviews, and working survival jobs, I've done them all. Physical hardship introduced me to my passion for creating content. This global pandemic solidified my desire to become a learner in the digital marketing world.
Session: Brand Authenticity
The days of lukewarm stances are over for brands. But this fact isn't reserved to corporations or businesses. Our authentic personal brands and their development have never meant more to maintaining a competitive placing in the race. Brand authenticity has become the new "firm handshake" for professionals.
Learning outcomes:
You'll learn why Authentic Branding is so important.

How to find the nucleus of your brand.

Branding benefits of adding more of "the human element".

Things you can do right now to heighten your brand's authenticity.
Additional information and Video & Social Media Marketing International Conference programme – here