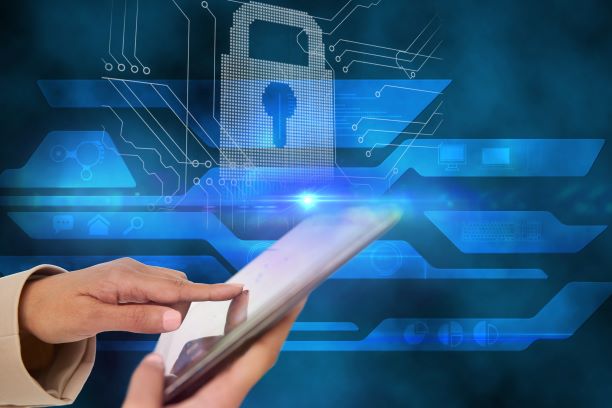 As social media plays an increasingly prominent role in our everyday lives, Banksy's take on Warhol's famous adage becomes extremely relatable – "in the future, everyone will want to be anonymous for fifteen minutes." While social media brings many benefits like staying connected with friends, it also leaves many people vulnerable to threats such as cyber harassment, stalking and doxxing. This is especially true for women, minority groups and individuals who are targeted based on socially or politically charged issues like abortion rights.  Secure management of social media accounts has thus become vital, and individuals who are at risk of online harassment must employ precautions when publicly posting their personal information on the internet.
The recommendations below fall into two general categories: digital privacy and account security. The privacy focused settings aim to limit the amount of information about you that strangers can glean from your online presence, while the account security tips help protect against unauthorized access to your accounts. Depending on your individual threat model you may be concerned about either of these areas or both. For example, are you more worried about someone piecing together where you live from your tweets (privacy), or are you more concerned about someone getting your Twitter credentials and tweeting something terrible from your own account (security)?
Before diving into the specifics, a word of general advice – the internet is a deeply pervasive medium, and any post or picture once uploaded can spread very quickly, almost always irreversibly. Public profiles, accessible by anyone, are more vulnerable than private or restricted profiles. Thus, the content of what you choose to post should be carefully selected, and your friend list should be curated with caution. The following tips have been compiled for popular social media platforms, keeping in mind basic precautionary measures that can enhance protections surrounding your online presence. After reading these general tips, you can check out our specific instructions for managing your LinkedIn, Twitter, Instagram, and Facebook accounts.
Continue Reading: https://digitaldefensefund.org/2019/05/03/social-media-presence-tips-for-avoiding-stalking-and-harassment/
Original Source: https://digitaldefensefund.org