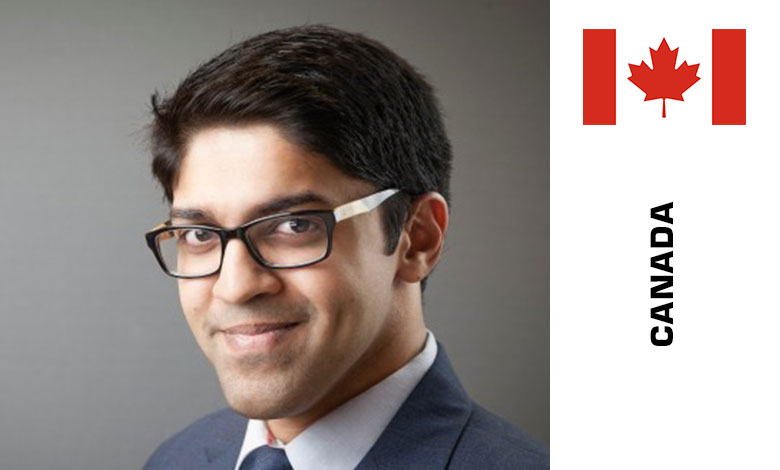 Chief Customer Experience Officer at SalesChoice, Canada
Malay A. Upadhyay is the Chief Customer Experience Officer at SalesChoice. He has trained 150+ N. American managers on the basics of AI and its effective adoption, held executive thought leadership sessions for CEOs and CHROs on AI strategy & IT modernization roadmaps, and helped realize AI value on unique customer datasets. His online course on the subject of AI management helps fill the gap in business professionals' understanding of how to use AI successfully and responsibly. It can be found at www.classesai.com.
Malay holds an MBA, M.Sc. and B.E., and is certified in Machine Learning. He was one of 25 individuals chosen globally to envision the industrial future for the Italian giant, Marzotto Group, on its 175th anniversary. As a consultant / growth executive who has served multiple industries in India, UAE, Italy and Canada, his co-published course in this field helps elucidate how Brand Resonance is achieved. It can be found at www.mybrandclass.com.
A Duke of Edinburgh awardee, Malay has also been driving the subject of responsible AI management as a Speaker, Advisor, Author, Online instructor and Member of the European AI Alliance that advised the HLEG on the European Commission's AI policy. His next two books on AI Management – for Managers, and for Leaders & Policymakers – are expected to be out globally this Fall 2020 with BPB Publications, Asia's largest publisher of IT books. You can find more details on Malay and contact him at www.theupadhyays.com.
Session: Which Marketing roles will AI replace by 2026. The simple rule to find out & prepare for it.

Session 2: How AI helps achieve Brand Resonance. (co-presentor of Pooja Chitnis)
AI works fast, does not tire, and costs less – making it a key asset, especially in times of economic downturns. It also learns fast, which means it will be able to perform those jobs in the next 5 years that it cannot yet. So, how will AI impact jobs in customer-oriented fields? Is there a formula to determine this in advance and secure one's career? That will be our focus in this session.
Learning outcomes:
What is AI & how is it replacing jobs

Formula to determine safe and at-risk jobs due to AI

Which customer-facing jobs will be replace by AI by 2026

How to secure one's future career in the AI era
Additional information and Video & Social Media Marketing International Conference programme – here