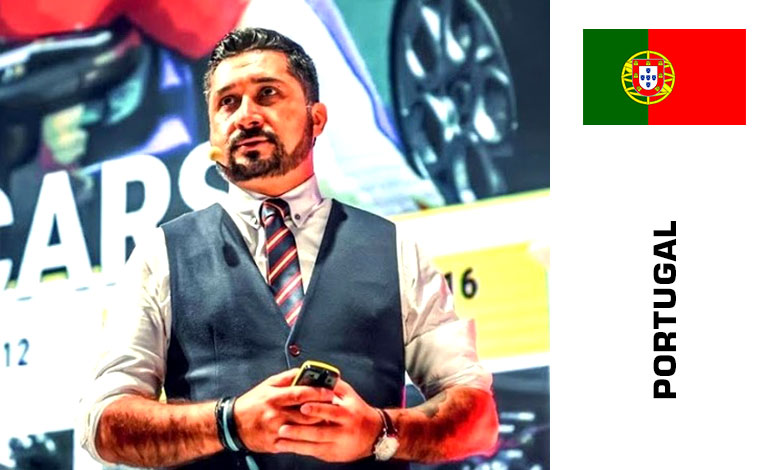 CEO at TechHQ, Portugal
Globally recognized automotive technology and supply chain expert, futurist, entrepreneur and startup enthusiast. I am regularly sought out for my fresh perspective and brutally-honest style of accurate forecasting. Evangelising innovation with 20 years advisory experience in technology consulting, disruptive supply chains, and new business models. Continuously influencing future trends, working together with most Fortune 500 global companies, while investing and mentoring hundreds of startups worldwide that are leading that charge.
Session: Automotive 4.0: from Supply Chains 2.0, to Mobility 3.0, with Blockchain 2.0
Automotive 4.0 is a name given to the current trend of automation and data exchange in automotive manufacturing technologies. It includes disruptive technologies like blockchain, internet of things, cloud computing and cognitive computing. The automotive industry is making a dramatic shift and Automotive 4.0 has been a boon to the industry, streamlining operations and offering new business opportunities.
Additional information and Smart Industry & Digital Factory Technology Conference programme – here