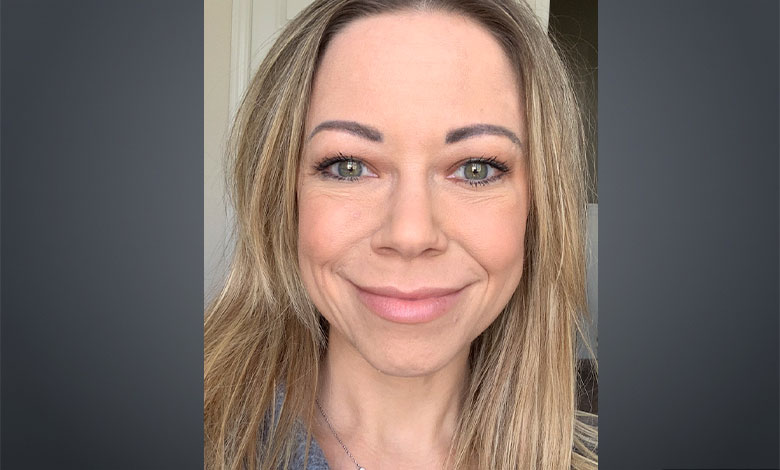 Tabitha Jean Naylor is the founder of  Women Entrepreneurs Can  – a digital magazine designed
specifically for women entrepreneurs, startup founders and small business owners – and the
proud owner of  TabithaNaylor.com, a marketing firm that delivers 'big agency' quality at rates
that are affordable for startups and small businesses. Her intimate knowledge of how sales and
marketing go hand-in-hand has resulted in a variety of successful campaigns for start-ups
through NASDAQ traded companies.
Connect with her on Twitter @TabithaNaylor or visit TabithaNaylor.com to learn more.
What is the successful way of creating a detailed article with valuable content which keeps users engaged all the time?
Knowing the company's brand, vision, and mission is the most important part of creating valuable content. Before writing, you should understand the demographics of the company's target audience—who are they trying to reach, what problem are they trying to solve? Readers stay engaged when the content is relevant, informative, and can help them in some way. Content should also be easy-to-read for the average online consumer. 
Turning customers into the content engine? Is it practically possible, and if yes, how?
Turning customers into content engines is easier than you might think. When you create valuable content for customers that is relevant, engaging and solves a problem, they are more likely to share the content for their friends and fellow consumers. Using hashtags, trending keywords, and ensuring that your content is engaging and targets the correct audience is the easiest way to get free marketing from your consumers. Word of mouth can be more powerful than paid advertising when it comes to online platforms. 
Is podcasting the most potent form of content marketing?
Podcasts work great and are super powerful for specific markets and demographics, but not all.  Businesses shouldn't waste their time or money doing podcasts if their consumers aren't listening. Around half of all consumers listen to podcasts, but only 24% listen to a podcast weekly. Some important demographics to know are that almost half of general monthly listeners have household incomes of more than $75,000 per year, and 63% of listeners are Caucasian. As far as age goes, almost half of the listeners are under 34 years old, and 32% are between 35-54, which means that podcasts tend to bring in younger, middle-class white listeners. 
Tips to creating a compelling video story that sells.
Video marketing is one of the best and most influential forms of marketing on social media. Compelling stories feature a focused message, are relevant to your brand and audience, and provide helpful or informative information. Help can come in the form of helping consumers look or feel good, solve a problem, or education. You only have the first three seconds of a video to capture your audience, so make sure to use these three seconds to your advantage. You should also take full advantage of video series, especially on platforms such as YouTube and TikTok. Most people are watching on mobile devices, so make sure to optimize your content for mobile viewing. 
What do you think are the essential components of good web content?
Good web content isn't easy to come by unless you have professional writers that understand the ins and outs of web content working on your digital marketing campaigns. Good web content starts with having specific conversion goals and outcomes. You should know the audience you are trying to reach and know whether your goal is to get them to subscribe, buy, or click. You'll need to ensure your content is relevant by using popular keywords and provide value to the reader. No matter how great the writing is, if the readers aren't finding value in the first paragraph, you're only increasing your bounce rate. Content should also be optimized for search engines (with mobile interface), and include calls to action with high-quality images with alt descriptions.
Please share good practices to target audiences who are not well aware of a brand.
The best way to connect with new audiences who are not aware of your brand is to make sure you retarget and remarket visitors to your site who don't buy