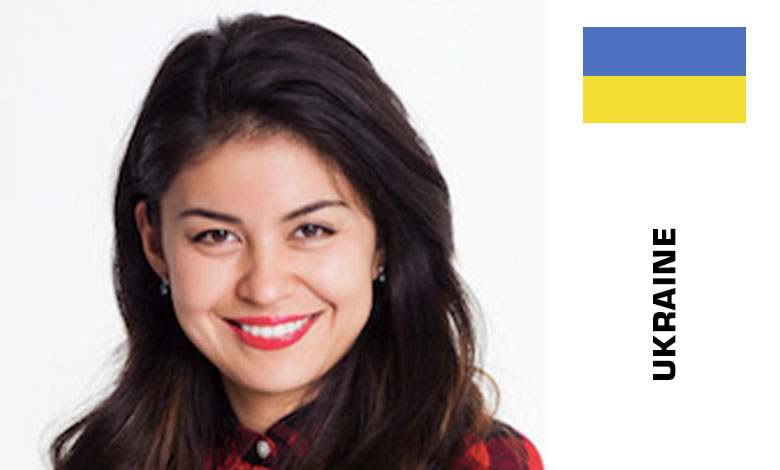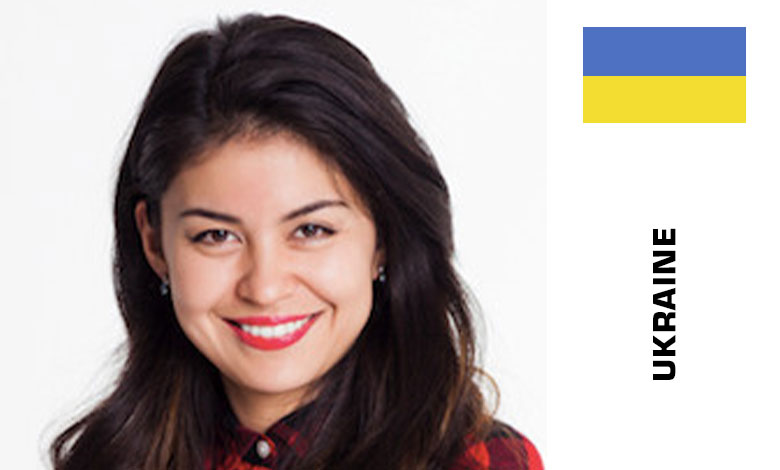 CMO of OWOX, Ukraine
As I started my career path with Trade Marketing and then switched to Digital, I have experience working both with offline and online marketing strategies and tools.
I have global experience (North America, Europe, CIS, Asia) in developing a marketing strategy, team building, management and training of employees, organizing remote team, and doing PR and I gladly share my experience for the benefit of the marketing community.
Over the past 8 years, I've been closely following technologies. I believe that they will take away routine work so marketers can perform more complex tasks.
Currently, I am Chief Marketing Officer of OWOX BI, a leader among marketing analytics software according to G2Crowd. We developed a great product that helps our clients grow faster due to high-quality insights on growth areas and risks based on market trends and company data.
Session 1: My secret weapon in working with different teams and clients. How to see the whole picture of the market and to use it for your marketing strategy.

Session 2: My secret weapon in advanced analytics. How to use all the user behavioural data, ad services and CRM data to increase ROMI.
Additional information and programme of The Digital Marketing Agency Directors' Forum – here