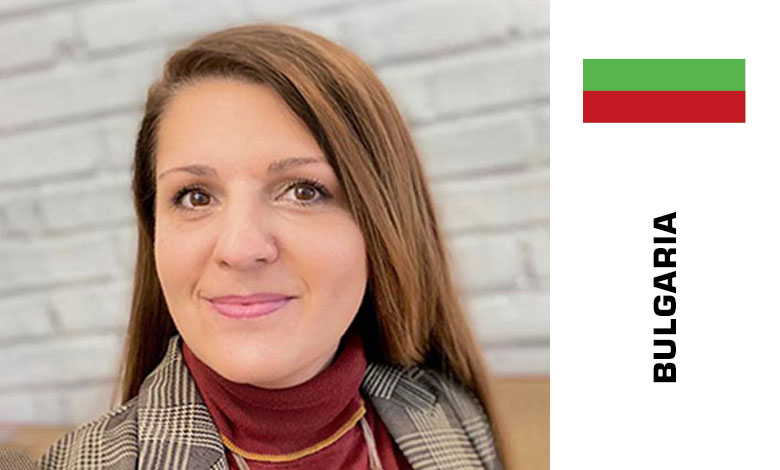 Founder&CEO of Media Start (Video marketing agency), Bulgaria
Liubomira Liubenova is video marketing strategist. She is a trainer, speaker and coach on video marketing
She runs Media Start – a video marketing agency – one of the leaders on the market.
Through the years Liubomira have helped many businesses develop their marketing strategy and social marketing image via different video marketing tools.
She has been training specialists and experts in video marketing strategies how to develop practical and applicable solutions and tailor them to suit the business needs and goals.
She is convinced that video marketing is a tool number one in the new context of social media.
Session: How to sell without selling and stand out from the crowd
Video marketing is not the future. It's the present! It sells without really selling. I will share some keys on how to use video marketing in an attractive, unique way without being an aggressive salesperson.
Learning outcomes:
How to discover your identity through video

4 types of videos that sell (for sure!)

How to do the best product video

A practical example of how social video marketing would look like
Additional information and Video & Social Media Marketing International Conference programme – here