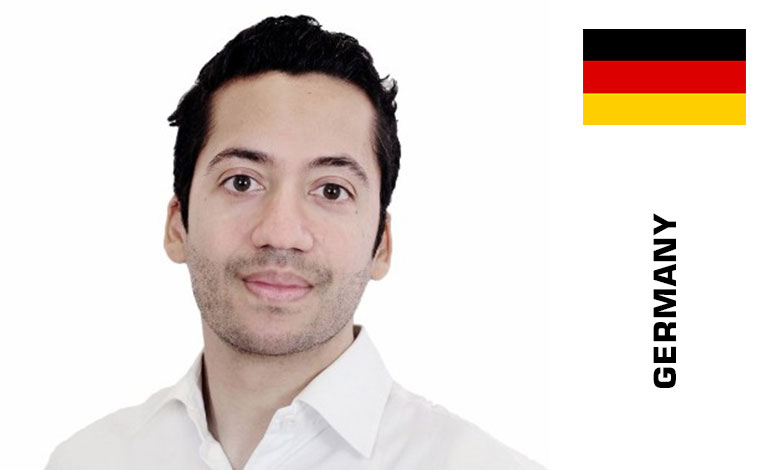 Managing Director at Kapilendo Custodian AG, Germany
Didier is specialised in investments and launching of new products/markets in the financial services industry. He has shared the path with large banks (BNP Paribas) as well as with successful and innovative start-ups such as in the fintech area (Raisin) or Web 3.0 infrastructure (Streamr).
At Kapilendo, Didier builds new products and solutions around digital assets. Didier has deep expertise in the financial services industry, especially in financial technology, distributed ledger technologies and IoT. He has a keen interest in digital assets as a store of value, distributed finance and DAO's.
Didier is also Associate Professor of Cryptofinance to Master students at the University of Clermont-Ferrand.
Session: Innovation in Fintech & Digital Banking

Expert Opinion On Crypto Finance
What is crypto finance?
Explaining this is a necessary upgrade of the financial system
What are the USPs crypto finance?
Automated, real-time, trustless, borderless, cheap
Traditional finance vs crypto finance
Crypto stands for cryptography (1mn)
Learning Outcomes:
Crypto finance: faster, cheaper

Money will be flowing in real time

Cryptography as basis of the new financial system

New investment possibilities (new product teasing)
Additional information and International Fintech & Digital Banking Innovation Conference programme – here