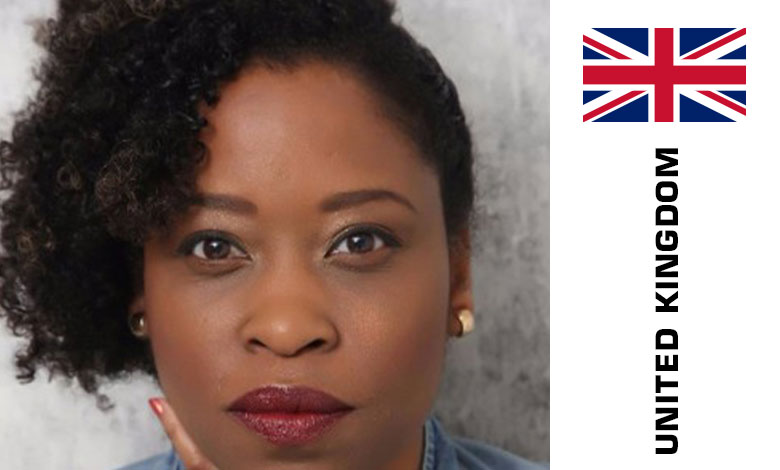 Host & Founder of Women in Blockhain Talks, United Kingdom
Lavinia Osbourne is the founder and host of the award-winning networking and educational platform 'Women in Blockchain Talks', the number one female-led blockchain community in the UK.
WIBT aims to elevate female leaders in the Blockchain sphere with the purpose to encourage other women to come into the industry and create a long-term career. She believes that Blockchain is the future of business (applications), as well as money, creating opportunities for financial inclusion. Representation matters and blockchain is the future (of works), therefore it is important that all who want it, take their place in it.
WIBT is an inclusive platform for both men and women and Lavinia's teachings are relevant to both audiences. In addition to this, Lavinia is available as a Blockchain Strategist and coach with several years of business and fintech experience with numerous businesses and start-ups.
Session: Educational and motivational

Creating Social Impact with Blockchain Technology
Blockchain technology has been labeled as one of the most disruptive technologies to be created due to its ability to shift age-old centralised industries to a decentralised one creating more equality, accountability, transparency, and trust amongst end-users. In doing so, it is creating many blockchain projects around 'social impact' around financial equality and transparency of supply chains.
As a digital, peer-to-peer, decentralized, distributed ledger, blockchain has the potential to transform systems and enable solutions we never thought possible, the question is what will your role be in it?
Learning outcomes:
Be introduced to what Blockchain technology

.
L

earn how blockchain technology is adding to "social impact" projects

.

Discover the various roles they can contribute to these projects.
Additional information and International Crypto Finance & Blockchain Technologies Conference programme – here