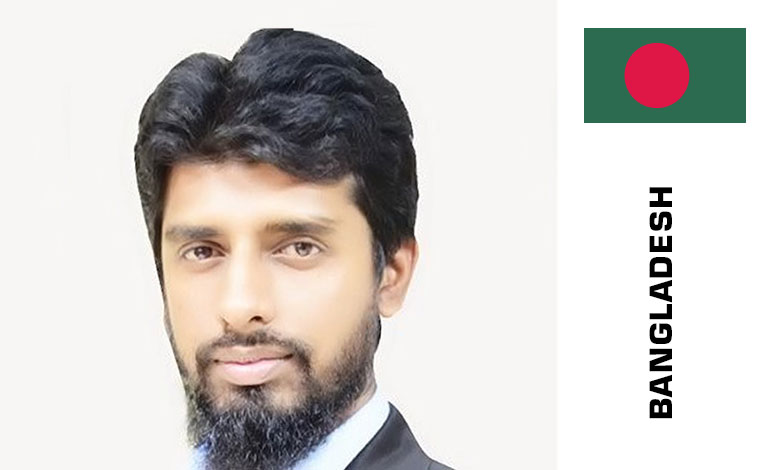 Assistant Professor at BGMEA University of Fashion & Technology (BUFT), Bangladesh
Mr. Faisal Bin Alam is an Assistant Professor of Textile Engineering & Management department of BGMEA University of Fashion & Technology (BUFT) in Bangladesh. With years of professional experience, he has been involved in sustainable fashion education for the last 10 years. Currently he is doing his PhD at University of Twente in the Netherlands and concentration of his PhD research is the Sustainable Market Transformation of the apparel sector. He is also the Founder CEO of Centre for Sustainable Solutions. He is a certified CSR and Sustainability expert of the sector and involved in a number of national and international research projects on sustainability.
Session: Transformation towards a Sustainable Clothing Industry

Looking for a Sustainable Fashion Supply Chain: Dream or Reality?
How to ensure sustainability in the long supply chain of apparel production (from raw material to disposal)?
Learning outcomes:
Learn about the sustainability concerns in apparel production.

Learn about key challenges faced in different steps.

Learn about green industry concept.

Learn about how to convert into a greener supply chain.
Additional information and International Conference on Supply Chain Management & Fulfillment Solutions programme – here