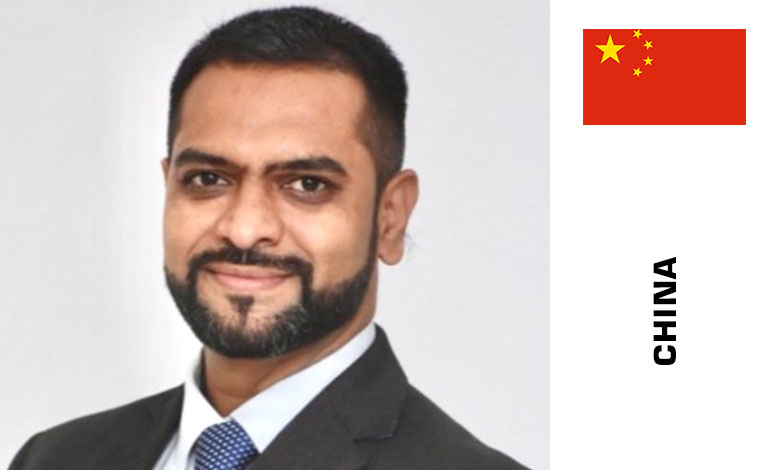 Vice President, Supply Chain Management at FATRI Technology Co Ltd, China
A Supply Chain Management professional with Strong commercial and contractual awareness and having experience in the Aviation, Automotive, and Semiconductor Industry.
Expertise in strategic sourcing, procurement, Inventory management, and hands-on experience in SCM Data analytics. Having experience in dealing with all aspects of Supply Chain Management, for more than 15 years.
Lead the strategic procurement and supply chain efforts for all direct and indirect procurement spend across the business. Reporting to the CEO, and has the responsibility for all sourcing performance across a $260M global spend encompassing all aspects of the business, category, and supply base management. Expertise in the development and execution of effective sourcing strategies, best value supplier selection, Total Cost of Ownership model, NPD supplier selection, and readiness.
Responsibilities:
Develop and drive strategy to deliver 3-5% YOY sustainable material productivity
Develop and drive the procurement vision and long-term strategy to transform existing structure and processes, enhance organizational capabilities, and elevate performance
Develop and oversee the purchasing policy, indirect demand management activities, and purchasing compliance processes
Identify supply chain risks, and develop tools and mitigation strategies to mitigate
Contribute to the development of the business strategy and plan by prioritizing procurement value levels and defining cost management objectives – cost improvement and cost containment
Session: Importance of Analytics in Supply Chain Management

Analytics in Supply Chain Management
What is Supply Chain Analytics?
Why is Supply Chain Analytics important?
Different approaches to Analytics, and how to identify the correct approach suitable to your industry?
What have Global leading companies achieved by using Supply Chain Analytics?
Future of Supply Chain Analytics
Learning outcomes:
Awareness about the new trends in SCM

Learning about advancements in Technology, relevant to SCM

Future Trends to improve the productivity of SCM Function

Guidance on how to adopt the future trends in SCM
Additional information and International Conference on Supply Chain Management & Fulfillment Solutions programme – here