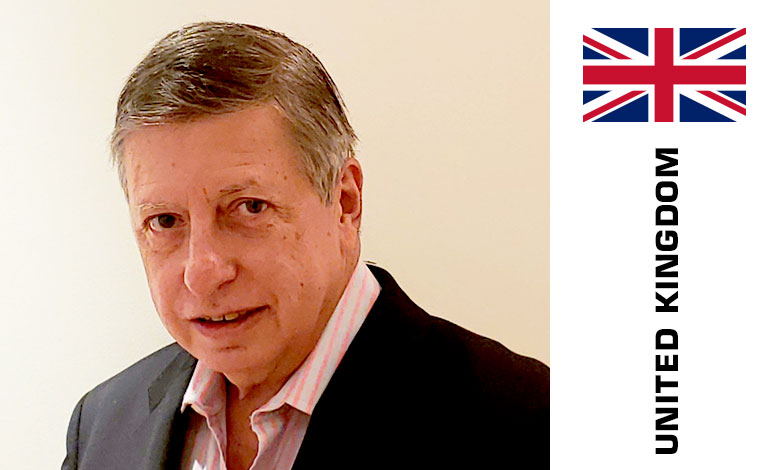 Sr Partner at 722 Consulting, United Kingdom
Juan Sotolongo is an experienced international business executive, with a focus in logistics, parcel sector, e-commerce, and last mile. He was a senior executive with UPS in Europe as Director of Engineering and Operations, and led their operational planning as they built their European business.
Over the last few years, he has advised parcel and e-commerce companies in China, where he has advised them during their explosive growth. He has a deep understanding of last mile delivery solutions, particularly parcel lockers, PUDO's, and urban logistics, and how this is impacting the supply chain and fulfillment,
He is a founder of 722 Consulting, advising clients on a global basis on operational matters related to logistics, parcels and e-commerce.
Session: Urban Fulfillment & Supply Chain

How automation and robotics is changing urban fulfillment
This presentation will share the ongoing developments in urban fulfillment driven by the need for goods to be closer to the end customer, and the role that automation and robotics is beginning to play in this space. Real examples with videos from China and Europe. From dispensing parcel lockers, to micro fulfillment automation to delivery robots and drones, they will all play a role in the future of urban logistics and fulfillment.
Learning outcomes:
Current affairs in urban logistics

Role of technology

How it could impact their business

Future vision
Additional information and International Conference on Supply Chain Management & Fulfillment Solutions programme – here