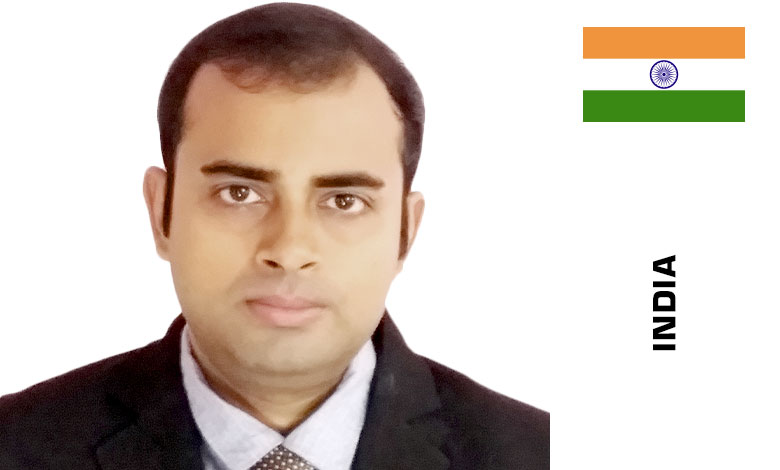 SCM Consultant, India
Milan Chowdhury has more than 12 Years of rich experience in SCM solution Implementation and digital supply chain consulting. He is an SAP SCM Certified professional focusing on global digital-supply-chain transformations across diverse industry verticals. With a Master's degree in business administration, Milan has taken up SCM solution implementation assignments with global consulting majors like: IBM, PwC, Cognizant, Wipro and TCS. Apart from Indian subcontinent, Milan has experience of working from Europe. With a strong focus on digital supply chain research, Milan has published his work in many international journals.
Session:  Supply Chain Sustainability / Green Supply Chain

Mitigating carbon footprint across Supply Chain: A Cloud ERP approach
Sustainability and reduction of carbon footprint has become a matter of strategic choice for all businesses today. As business is reaching beyond geographical boundaries, it is often facing different laws and restrictions to comply with carbon emissions. Besides, lowering of carbon footprint is often associated with positive impacts on a firm's brand and reputation. Managing the supply chain operation can make a huge difference in a company's overall carbon performance. Poorly forecasted and planned logistics activity results in inefficient transportation of inventory and thus increases the carbon footprint of supply chain; and poor forecasting and planning is often caused by poor collaboration between supply chain partners, resulting in inefficient transportation of inventory. Objective of this paper is to present a systematic approach of information sharing and collaboration among supply chain partners using cloud ERP platforms. As cloud ERP services are 'on-demand', billed on 'pay-as-you-use' model and offer seamless mobility, all supply chain partners can use it to collaborate with each other with least possible cost to mitigate the impact of Bullwhip effect along the entire supply chain and thus to mitigate carbon footprint. Aim of this paper is also to highlight an emerging research area of digital supply chain having potential for betterment of the environment and society.
Learning outcomes:
Sustainability and reduction of carbon footprint of supply chain

An emerging research area of digital supply chain having potential for betterment of environment and society
Additional information and International Conference on Supply Chain Management & Fulfillment Solutions programme – here