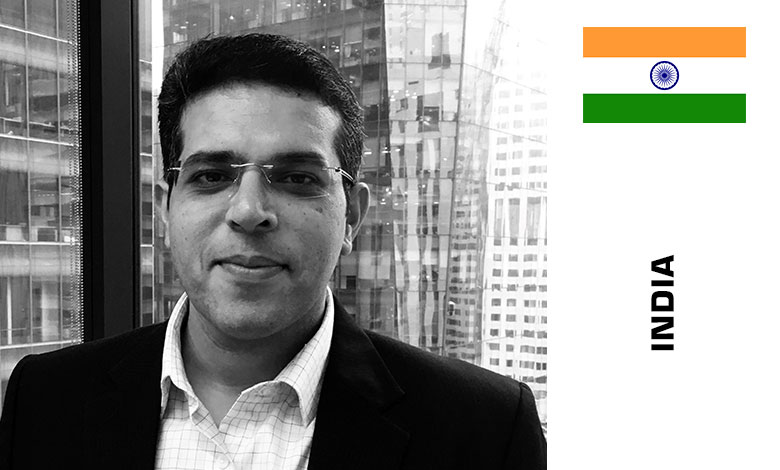 Senior Manager at EY, India
Shrey is a Senior Manager with EY, based in India and leads the global delivery teams in India and Poland. Shrey has 15+ years of supply chain experience spanning across Planning, Fulfilment, Manufacturing operations and Logistics. Shrey has delivered and managed multiple process improvement engagements by addressing aspects around process reengineering, analytics and enterprise implementations across industries like Consumer Goods, Automotive, Chemical, Metals & Mining and Government. Key areas of expertise are: Demand Planning, Inventory assessments, Strategic Sourcing, Process Mining, Manufacturing Operations (Stamping, Plastics, Electricals), Transportation Planning and Network Design.
Session: Impact of COVID19 on supply chain management and strategies to mitigate the risks

Recovery and beyond: shift in outlook in the wake of COVID-19
As the world reels under the pandemic, businesses need to relook at their supply chain operating models. This session aims to provide insights on key supply chain focus areas to adapt to the new normal.
1. Supply and demand planning to be more responsive to market volatilities
2. Manage order fulfilments with challenges in logistics due to lockdown
3. Supply chain resilience
4. Real time visibility with end-to-end control tower implementation
5. Cost optimization across plan-source-make-deliver
Learning outcomes:
Get a birds-eye view of impact of COVID19 on supply chain processes (plan-source-make-deliver)
Gather insights on supply chain resilience and mitigating risks arising out of such major crisis
Understand the importance and scope of digitization in supply chain management
Get a blueprint for designing supply chain processes in the new normal
Additional information and International Conference on Supply Chain Management & Fulfillment Solutions programme – here