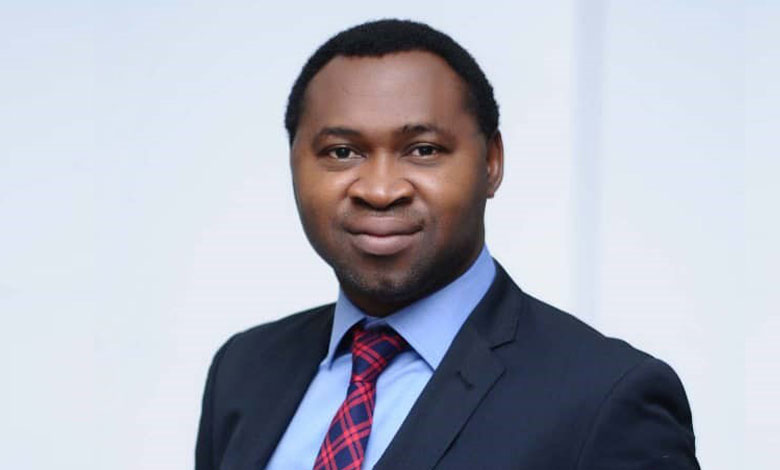 Can you tell me a bit about your background and your current role?
Am an innovation strategist passionate about leveraging technology to create impact for common good. Am the CEO at RegTech Africa, an emergent global digital tech media platform with a niche focus on regulatory technology innovations in Africa and around the world. We are on a unique mission to enhance regulatory and financial standards, promote innovative excellence and create realizable value; thereby changing the narratives on the application and impacts of regulations.
How does the fintech market look like in your country?
The fintech outlook in Nigeria is very bright. Between 2014-2019, Nigeria's fintech industry attracted over $600 million from foreign investors. In 2020 alone, fintech companies attracted the highest share of $120.6 million  FDIs into Nigeria's tech sector. And this trend is not showing any sign of reversing any time soon from what we have seen in Q1, 2021.
Can you tell us more about Fintech and its importance today?
The rapid democratization of mobile money has already disrupted the financial services market.
One of the main ways in which fintech is helping to evolve the financial sector is by improving services that have been considered lacking in the past.
Digital technologies are increasing the security, speed and transparency of transactions, allowing for the development of sustainable financial products that are tailored to the needs of low income citizens.
Fintechs will continue to improve and invent new ways in which people of the financial sector go about their business and create an offering for customers. The companies that pull ahead will be those who embrace these advancements.
How would you describe the transformation taking place in the financial sector?
The financial services sector is changing, and changing fast! The digital transformation in this sector is born out of changing consumer demands and the growing threat from disruptive challenger banks; and if anything, it has been further accelerated by the Covid-19 pandemic.
These experiences, enabled by fast moving technologies, have been a big driver for the digital transformation in the financial industry. The key technologies leading this shift are what I would like to describe as A, B, C, D & O – Artificial intelligence, Block chain, Cloud, Data and Open interface. To survive this wave, financial institutions need to embrace a new mindset of being open to innovation, being collaborative and embracing fintech.
How can fintechs overcome the challenges of building in the cloud?
Would like to state that the cloud could be both disruptive and transformational for fintechs, with benefits and challenges spanning improved scalability, efficiency, agility and security.
However, in overcoming these seeming challenges, there's a great need for collaboration, proper alignment of technology and business objectives, address legacy infrastructure and application sprawl, management of regulatory risk and compliance and right talent and capacity development.
What do you think is the future of the Fintech industry?
Fintechs offers the potential for a more inclusive future. The possibilities that come with the 'decentralisation' of financial services could create an ecosystem where banks and fintech companies can work more collaboratively in sharing resources, and therefore making it easier to keep up in our rapidly changing world.