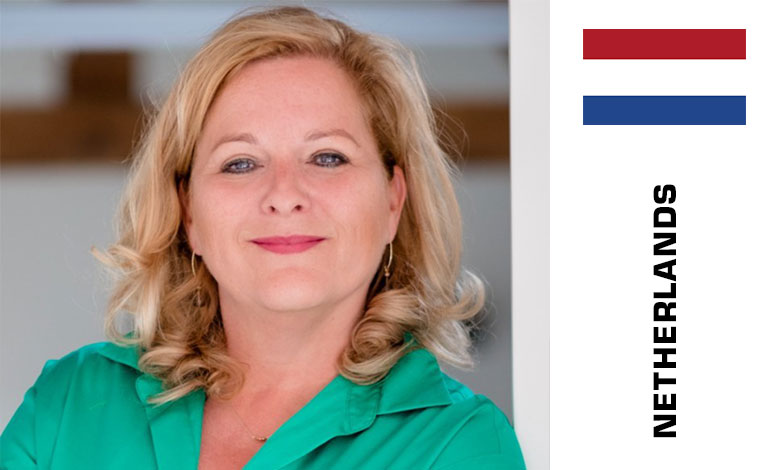 Online Marketing Expert & CEO of Comma! Online Marketing, Netherlands
Colette Elting is an expert Online Marketeer. Her ability as a very good listener and writer combined with these Online Marketing experience makes her into a recommended Online Marketing mentor.
After over 15 years of working for corporates, Colette established her own company – Comma! (Ltd, Inc,…?) Her desire to help entrepreneurs on a larger scale and share her online marketing knowledge is her guiding principle in helping business owners grow their companies by using online marketing.
Colette's marketing expertise covers various aspects of Online Marketing topics such as LinkedIn, Social Media, Blogging, SEO and UX required by online businesses in order to perform to a high level.
Driven by her passion to elevate fellow entrepreneurs with their business and turnover by applying the right online marketing modalities, she has developed the COVA program.
Through the program curriculum, business entrepreneurs can discover how to become their own fabulous online marketers and how to create much needed irresistible online visibility.
Session: LinkedIn: the ultimate online tool to grow your business. Discover how to best optimize your LinkedIn profile in order to effortlessly attract the right new clients.

LinkedIn is the future of business. Let it grow your business on autopilot.
Why you can't afford not to be on LinkedIn – the biggest online business platform worldwide. Discover how boosting your personal LinkedIn profile can attract more business and grow your company effortlessly.
Learning outcomes:
Insights in how LinkedIn works

Why you need to integrate LinkedIn in your contact strategy

How to optimize your LinkedIn profile to attract more ideal customers

Discover how to generate more traffic to your Linkedin profile
Additional information and Video & Social Media Marketing International Conference programme – here