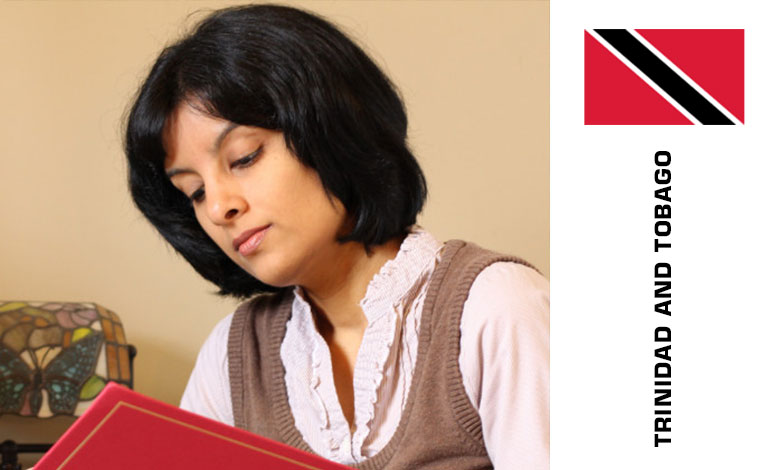 Video marketing consultant at No Fuss Video, Trinidad and Tobago
Session: Video marketing strategy

How to connect with audiences to build your business online.
Our 15-minute video session will dive into techniques for on-camera presentations that connect with today's overwhelmed audiences who are burned out by non-stop online messaging.
Participants will get insights on some key principles they can apply to their video marketing to achieve the best results for their business online.
In today's crowded online landscape, getting people to take notice of you is tough; getting them to take the action you want from them is even more challenging. Our video chat will share some key ingredients for helping businesses cut through the prevailing digital noise and build their brand online.
Learning outcomes:
Understand challenges of getting results with video marketing in a saturated online landscape.
Grasp the role of messaging in marketing videos to shape outcomes you want.
Learn basic techniques of on-camera delivery to create better performing online videos.
Additional information and Video & Social Media Marketing International Conference programme – here