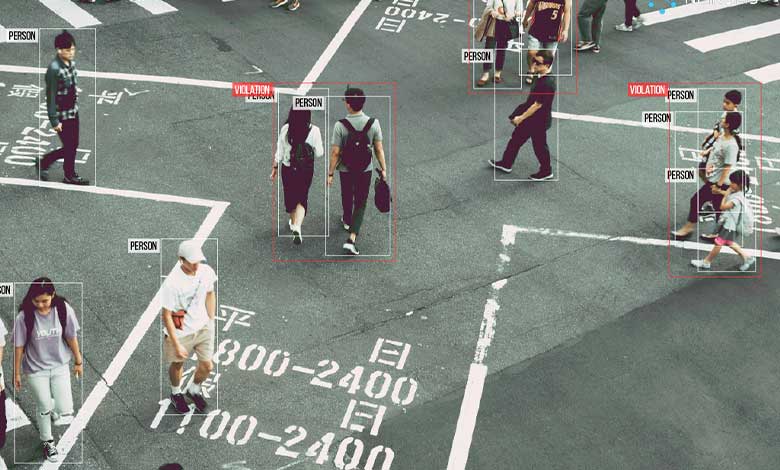 Technologies and solutions based on the Internet of things, artificial intelligence, neural networks and machine learning open up great opportunities for automation and increase the efficiency of work in emergency situations, daily operations of ambulances, firefighters, police.
Those solutions help to ensure the safety of personnel of emergency services, as well as provide access to essential information for decision-making in the real time conditions. Which is crucial in daily routine of city police services, for example. 
Nowadays drones, neural networks, artificial intelligence, Big Data, video analytics systems are already available in several countries as a tool for skip tracing, forgotten and abandoned suspicious objects detection in public places, analyzing people's behavior and gender characteristics, and non-standard scenarios recognition (such as fight, fire, attack, or accident on the road). Such solutions detect abnormal situation and instantly send notification to the emergency services' control panel or to the nearest police station.
Modern approaches of image and sound processing, based on deep machine learning technologies, computer vision and neural networks, provide a wide range of possibilities for data analysis not only from surveillance cameras, but also from media data in general. This allows analyzing of audio and video stream without human.
The automated security systems in Malaysia help to analyze situation on the streets of cities. The solution based on the intelligent real-time media identification platform (RTMIP) managed by artificial neural network takes video stream data from municipal CCTVs, and by using complex heuristic analysis determines abnormal behavior of people, crowd formation, running, fighting, etc. with high accuracy in the real time. At the same time, the system is able to distinguish the police servants by uniform, and do not release "false alarms" to stray animals (cats, dogs, birds or monkeys). Quickly deployed solutions have already proven their efficiency and work daily to increase safety of industrial facilities, warehouses, urban infrastructure and private households and reduce police and security services load.
Another example – the solution for geo-position detection of an object by photo without geotags. It can be used for rescue operations and skip tracing. The system built on neural network, which can determine location of the photo and geographical coordinates of the shooting point, in condition of presence some unique objects on the image. Solutions like this are indispensable in emergencies, when looking for criminals or to fake news fight.
Authorities of the Thailand use video analytics to ensure safety on the roads and maintain order on transport. It helps to analyze the load of main highways in the cities, traffic jams, allows identify accidents, aggressive driving or traffic violations on the roads. All data are accumulated and analyzed on a single platform of road safety service.
In Russia, a solution for stolen cars search is available, which allows city's police department identify cars with fake license plate in the stream, speed and movement direction, automatically check the type, model, color and registered machine number with database.
And many more examples available in the word from Isaak Asimov's novels is just around the corner.