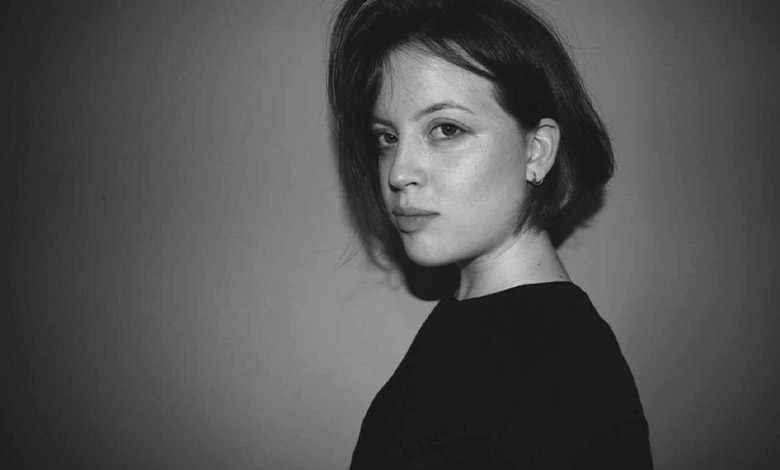 María Belen Montero is a professional in Comunications and Digital Markting, specialized in Social
Media Management. At her age she has worked for nationals and international brands such as The
North Face, Steve Madden, for Ecuador, among others. She fell passion what she does and that is
rooted in his passion for helping to get results through digital marketing campaign strategies.
1. Background about yourself and your current role?
I am a 24 year old professional from Ecuador. I took a degree in Organizational Communication and Public Relations, additionally I take a Social Media Management course among others, that help me to improve my knowledge in Digital Marketing. My greatest experience is focused on Digital Marketing, where I have practiced mostly in my short work experience. I have worked with brands like Plus Ultra Airlines, Wake up your fertility from Merck, among other Ecuadorian brands. I am currently Social Media Coordinator for The North Face, Steve Madden and Superga for Ecuador.
I am in charge of managing the brands in the different digital platforms, digital strategy, email marketing, content creation, monthly reports with their respective metrics, among others.
2. What is the most important task of a social media manager?
I think there are several main tasks of a Social Media Manager, but I think it would be reduced in the creation, introduction and leadership of the company's strategy in social networks. You must have a global vision of all the components of a strategy and know how to apply it on each digital platform. For this, it is necessary to take into account essential components when generating the strategy (benchmarketing, objectives, public, social networks appropriate to the business sector, etc.)
3. Do you see content marketing trends in 2020 that cannot be ignored?
I see several trends, one of them is the opportunity that social networks give us to do Video & Live Streaming, as is the case with Instagram and Facebook. It is a strategy that must be incorporated and that encourages connectivity and engagement with our public. For this service you must know how to use and generate relevant content of interest to our public.
Another trend that is booming is TIK TOK, this platform that has increased exponentially, however, we must know if it is a suitable platform for our company and our target audience.
In the same way, the microinfluencers, who are a fundamental weapon when generating a marketing plan, they will provide us with greater segmentation, greater engagement and most importantly, people who are valued authentically by their audience, in addition, they are more accessible.
4. Are memes an appropriate type of content for a brand?
Yes to memes! They are a great way to generate engagement and reach with our audience, but note that this depends on the company and our public since it is not an adequate way to generate content FOR EVERYONE. A brand of chewing gum for young people does not communicate the same as a banking company.
5. What's the best time and day to send emails?
There are no identical rules for everyone. Each audience has its variations, and it is our task to find the best days and times. But in my experience , for example, for clothing brands, like Steve Madden, the best time and day is Monday at 9, since there is better performance and people open emails. And why Monday at 9? Well, because people go back to work and the first thing they do is see their accumulated emails from Saturday and Sunday and the first thing they will see is from our brand and also in the afternoon at the time the work ends 4:45 pm and for that stays in your mind and when they leave from work they can go to our Steve Madden stores.
6. What are the metrics that should be tracked for email marketing?
The main ones to take into account are the open rate, clicks, rebound and unsubscribe.
7. What advice would you give to our readers so that they keep up with the newest digital marketing trends?
Always stay up to date with social media, since they are in constant changes. And as previously stated there is no identical rule for everyone, each company has a different strategy, with different objectives, public, etc. It is essential to know the objective and strategy of the brand and know the best way to reach our public. For that, it is our job as professionals to monitor our metrics for weeks and to know what works best for us, establish a strategy marketing 360 degree plan.
LinkedIn: linkedin.com/in/belenmonterogarcia/