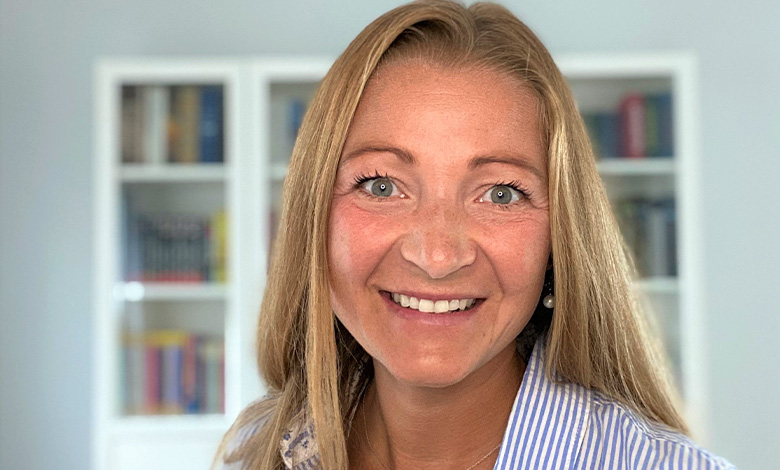 Why are the brand's transparency, accessibility and authenticity so important to the customers? How to balance them?
Brand transparency, accessibility and authenticity build trust and visibility. With the right social media for business strategy you are able to continuously provide information and engage with your customers. Being authentic and transparent showcases the companies values and enables trust.
What are the best modern strategies to fuel the growth of a brand?
Step outside your comfort zone, get comfortable with presenting yourself and/or your company on social media in an authentic way and be creative. Try something new. Video and photos work best to add a visual aspect to your information. Maybe spice up your content a bit. But remember to always be mindful about what you post. You don't have to be present on every social media channel, instead pick a few, which are important to reach your audience, know the channel you're on and share the right information and engage on a regular basis. It's not about who get's the most followers and generating leads, it's more about building trust and know your audience. Being honest, sharing your companies' culture and engaging in a mindful way is key to a company's success on social media.
How would you define the role of social media in our lives nowadays?
For the first time in history more than 50% of the world's population uses social media channels with a total of number of 3.96 billion users. Social Media is essential in todays world. Not just for our personal lives, but also for businesses. It gives us the option to stay connected, increase our visibility and communicate on a new level. We are able to provide customer service, identify pain points, share information and build relationships.
What is the best way to build trust with your online audience?
Consistency, transparency and engagement. You want to make sure to engage with your audience at all times. Share information on a regular basis and use social media channels to build conversation. Be authentic when engaging and sharing information. There is no better way to improve and maintain your companies' image then through authenticity.
Do you think that the rapidly changing social media content has an influence on people's judgement of who they really are? Why is that?
Yes, when it comes to individuals, many people use social media as a platform to only share positive news about themselves, outlining their personal and professional achievements, using their profile to showcase themselves to gain the most followers in a short amount of time.
Recently people started to share more negatively impacted posts, like losing their job and how they've made their way back up to a new life. Those posts and engagements make us feel connected and we celebrate it through sharing, liking and commenting on those posts. Many of these posts are just storytelling, showcasing a situation as a strategy to gain visibility.
Users utilize social media to find a voice, distraction and measure their lives and opinions with others. Especially the Gen Z population is affected by this specific live style and we already measure an increased risk of depression and loneliness.
I think this trend can only decrease when getting back to living our lives outside of social media, while still enjoying the countless opportunities and benefitting from the great assets social media channels can provide.