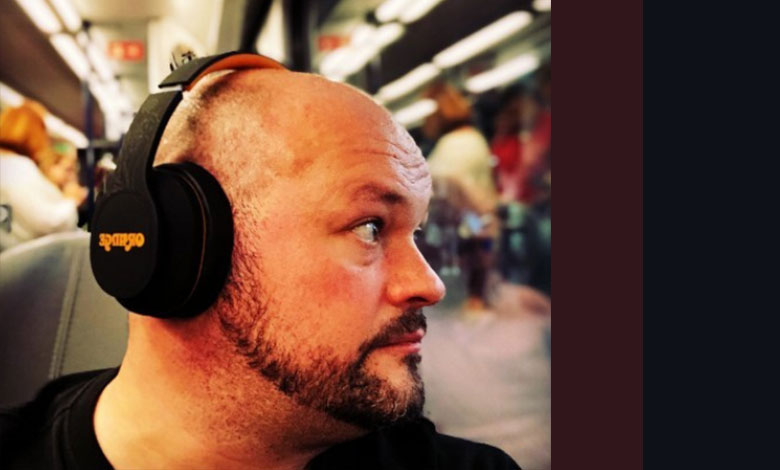 Mr. Wealls, can you introduce yourself to the readers?
I am Paul Wealls the Founder and CEO of IoT North, I have 20+ years of experience in technology marketing, sales, and community building.
In your opinion, which are the best ways to humanize your brand in the age of social media and artificial intelligence?
In B2B marketing I would suggest making non over produced video content, be human, people buy from people, be honest about your mistakes. We have made a world of slideware and people are now very skeptical of what is real and what is fake. Empower your employees to write blogs and make content of their own to share, give them simple clear guidelines and empower your internal evangelists.
Build communities with your customers, engage with them, support them and enable them to support each other. Twilio and stripe are great examples of how companies accelerate growth by enabling and growing customer evangelists,
How do you define the success of a brand today?
Loyalty, if you look at brands like apple, Amazon, Twilio and Stripe their customers are not only loyal but they evangelize about them internally and with their friends and network.
Do cultural values matter in order to build trust with your audience? Why?
Definitely, if you look at companies that have accelerated growth and are known as unicorns like Amazon and Twilio their customers trust them, but if it goes wrong, they take accountability, they make their customers aware and they fix it. They are very human and customers respect that, which is really interesting as they are both technology companies.
In your opinion, how did 2021 change the different aspects of digital marketing (platform decisions or creative content for example)?
We saw a lot more content, a lot more noise and the same tactics being used which I do not believe gave the return businesses were looking for.
There was a lot more micro influencers popping up, sharing their insight and human approach.
I also noticed a lot more companies showing empathy, through the pandemic a lot of people have suffered, mentally, financially and businesses have been impacted, it has been great to see some more human and empathic content come through.