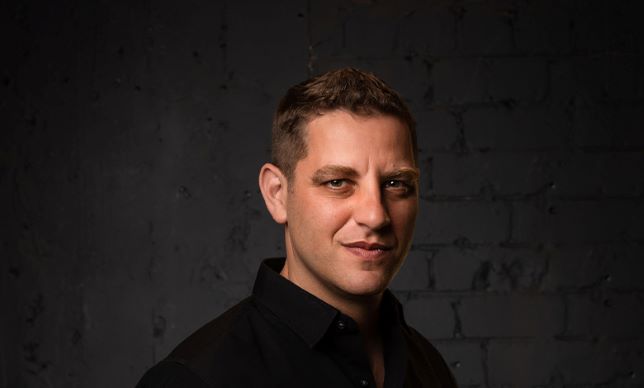 Mr. Frenkel, what was your first "win" that made you confident that you were doing the right thing? 
The first win, was finalizing our first major deal. When Deutsche Bahn, Germany's national rail company chose to work with us we were over the moon. Building a solution for one of the biggest mobility operators worldwide with more than 4 billion annual passenger rides was more than a "win", it was a conviction and a first sign of product-market-fit, the most important thing an early-stage startup needs to prove to take off and start scaling. 
What career mistake has given you the biggest lesson?
I was a young CEO who came to Silicon Valley for the first time. A meeting with an investor ended with him telling me how interesting what we're building is. I was excited, I was sure this American VC was on board. Little did I know that in US, "very interesting" is the polite way to say, "listen, don't ever call me again". When you are a startup aiming for global success, you need to understand the cultural nuances and differences. Since then, I try to take the American enthusiasm in the  right proportion and try to understand the cultural differences and be attentive wherever I travel via plane or zoom. 
In your opinion, what is the biggest challenge for the e-Commerce industry at the moment?
I think that the supply chain and logistics challenges are the most pressing. That is true for many industries but also for e-commerce. For instance, returns. in some e-commerce categories, returns can be as high as 30% of all online purchases. That is an insanely high number. One way Enroute is tackling this challenge is by introducing click & collect and location-based services for passengers. This enables them to shop in mobility and collect the order from shops next to the destination or along the route. When shoppers collect the item as part of their daily commute, they rarely return whatever they buy and that saves tons of money to the retailers. 
How important is the understanding of cultural changes for the success of a retail organization?
This is extremely important. Being a company that works with both businesses and consumers we need to be attentive to the changes gen-z's and millennials have with their preferences, either as end-consumers and managers and decision makers in organizations.  
How can you create urgency for today's browsing at home shoppers? 
Instant gratification is key. You need to create an amazing user experience to attract home shoppers and we found the secret sauce when we understood that people who use mobility services love shopping, actually 20% of all online commerce in the UK occurs every morning between 7-9 am when people commute. That was the trigger for our "shop and ride for free" idea which sparked the success of Enroute.