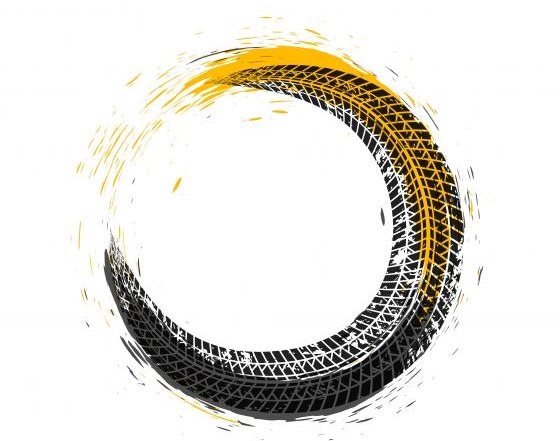 A political agreement on a European tyre labelling was reached yesterday between the European Parliament, the Council and the Commission. The new rules improve and strengthen EU tyre labels enabling European consumers to make better choices and bringing energy savings equivalent to taking 4 million cars off EU roads every year.
Commissioner for Climate Action and Energy Miguel Arias Cañete said: "Energy efficiency first also applies to the way we drive! By switching to the most energy efficient tyres, European citizens can reduce their fuel consumption significantly, saving money and helping the environment. This is the European path to real energy security and climate protection: by being more energy efficient in all areas of our life, we can reduce our energy bills and our dependence on imported and costly energy, as we boost industrial competitiveness, create jobs and render the European economy more sustainable".
The Commission proposed the new Regulation on tyre labelling on 17 May 2018 as part of the clean mobility package. The new rules make the tyre labelsmore visible, more future proof and more accurate. They improve enforcement and market surveillance and they update the label scales to optimise the information on the label. The new more modern design will be aligned with that of the well-known EU energy label, while maintaining its original size and pictograms that are well known by consumers.