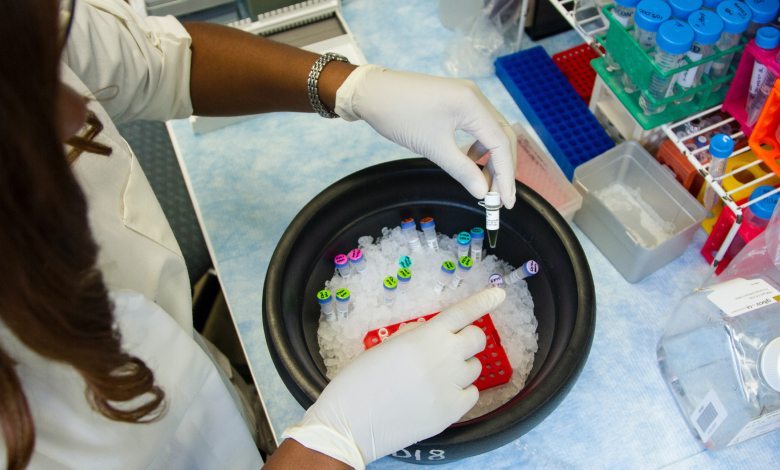 COVID-19 pandemic has forced the Industry to adopt Virtual methods of conducting Trials which will potentially reduce or eliminate the need of physical clinical sites. Will that make clinical sites irrelevant?
A Clinical Research Sites plays an important part in conducting a clinical trial. It is a hospital or a clinic where patients are recruited, screened and administered the medicine and observed. The clinical trials sponsors continuously look out for clinical sites that can collaborate with them to conduct the trials. The relationships established are long-term and strategic. The competencies developed by the clinical sites, like expertise in a particular therapeutic area or experience in recruiting patients for large phase-3 trials, make them attractive to sponsors and are compensated accordingly. Bottom-line is that it's their bread and butter to many of them, and hence critical to their survival.
The COVID-19 pandemic suddenly forced the clinical industry to stop clinical operations at clinical sites. Patients were advised to not visit the clinics or hospitals unless it is something absolutely necessary. The clinical sites stopped operations impacting the ongoing as well as new clinical trials. Even after 8 months now from when the COVID-19 started, the situation has not changed. Many sponsors and CRO's sensed that early and started thinking through ways to minimize the disruptions. 
Sponsors are looking for ways to minimize the patient visit to clinics. Under normal conditions, the patients were required to visit the clinic or site for regular consultation, checkup, follow up , lab sample drop, measurements etc. Some of these site visits, for follow up and consultations, can simply be completed through virtual mediums like telephone, audio/video chat through the Internet. Some of them are not really needed.
Sponsors and CROs are now revisiting or redesigning their study protocols to eliminate unnecessary procedures and visits. They are now making necessary changes to their IT infrastructure to adopt methods used in telemedicine to consult and communicate with the patients remotely and securely.
Site visits related to lab work such as blood work or urine sample collection are being conducted at partner network laboratories near the patients home. The Sponsors and CROs are partnering with large laboratories to provide services to patients participating in clinical trials further eliminating the need for patients to visit clinical sites. They are also partnering with large pharmacies and courier delivery services to deliver the study drug to patients' homes. 
In a fully virtualized trial, the sponsor or CRO will conduct the trial through the supply chain established through the network of partners providing specialized services and monitor it through a central call center. The role clinical sites are playing in conducting clinical trials today, will reduce in the future. This would be similar to what large online retailers did to the small brick and mortar stores business model.
Not all clinical trials can be conducted virtually but the industry is continuously moving in that direction with a greater pace now, especially after COVID-19. The clinical sites relying heavily on clinical trials for their survival need to comprehend the situation early and start thinking about transforming themselves to stay relevant in the industry.
Disclaimer: The views expressed are the author's personal views and do not represent the opinion or endorsement of any entity whatsoever with which the author has been, is now or will be affiliated. The author does not accept any responsibility or liability for any direct, indirect, or consequential loss or damage resulting from any such irregularity, inaccuracy, or use of the information.