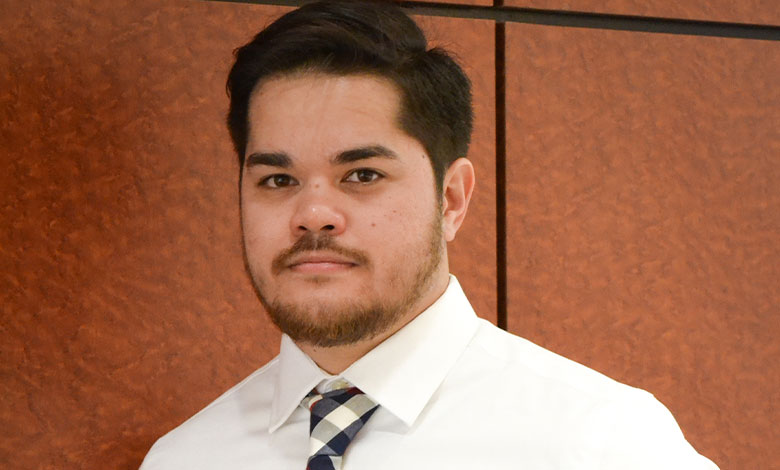 What would you say about yourself and your business?
I started my career in the automotive industry as a service technician. After earning my master technician certification, I continued growing on the education side of the industry eventually working as an automotive technology teacher at a private school in Maryland. My company was born from my passion for teaching others. Today, ALC (Automotive Learning Center) offers online courses, virtual reality courses, books, training aids, and more.
How would you describe yourself with a few words?
I would describe myself as a dreamer, inspired by my passion for education and automotive technology.
How did your career growth begin?
My career growth really started after I wrote and published my first book, A Technician's Guide: to Accelerating in the Auto Repair Industry.
Is there something careerwise so far that you have not done?
There are certainly many things, career-wise, that I have not yet accomplished. I hope to make ALC an international company, with brick and mortar training centers in parts of the world that really need affordable training in areas of vocation. I would say that is on the top of my "career to-do list".
Would you change anything in your career path if you could go back?
If I could go back and make changes to my career path thus far, I would probably just start working on my dreams sooner and with more diligence.
Tell us about a hard decision you had to make in your career. How did you deal with it?
Leaving my job as an automotive technology teacher was a very hard choice for me. When it comes to my career or business, these decisions are always made using logic and with my long-term goals in mind. I try not to let my emotions get the best of me
Were there moments when you wanted to give up and if not, what stopped you (or not)?
Of course, the idea of giving up has crossed my mind. I found that stepping back for a bit helps to push forward through the tough times of entrepreneurship. It is easy to overwork ourselves.
Is there such thing as balance between personal and working time?
I believe it is possible to have a healthy balance of work and personal life. Although, the business world is filled with people that have chosen to let their work life consume them, those people may have an advantage over those that wish to maintain a balance.
What would you like to say to our readers?
To anyone reading this, thank you for your time. I hope you continue to follow me as I share with the world the exciting advancements in automotive technology.