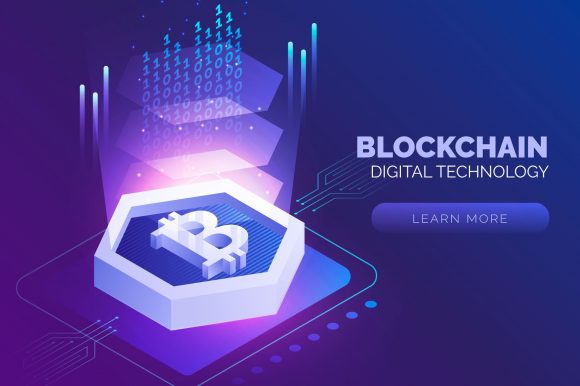 Some countries are leading the line more than others when it comes to blockchain technology and cryptocurrency. There are many reasons for this, from a general attitude to crypto to taxation rules and regulations. Here are the countries that are leading the race on embracing blockchain technology and crypto.
The UK
The UK is a promising location for blockchain companies and crypto use. One of their biggest achievements is the development of CryptoUK, a blockchain trade body made up of the biggest blockchain companies. This was modelled after a similar materialisation in Japan.
At the time of writing, The Financial Conduct Authority in the UK does not oversee crypto and blockchain usage, which has enabled CryptoUK to step up and work in tangent with the UK government to help the industry thrive without compromising on security or laws.
Switzerland
Switzerland is placing itself on the map and calling itself a blockchain nation. Currently, there are hundreds of blockchain and crypto businesses operating from Switzerland. This is due to their flexible regulations that are not subject to EU interference. The accumulation of blockchain companies in the country have also developed what some call "Crypto Valley".
Malta
Malta has become one of the prime destinations for crypto companies and blockchain outfits. This is because the island has been especially pro blockchain and waved the flag of the technology when other EU countries sat on the fence. In 2018, the nation even passed three different bills to support blockchain use and help the industry.
Belarus
Belarus may not be the first name on the lips of blockchain startup founders but maybe it should be. Belarus has been built on an economy of manufacturing, but officials see blockchain and crypto as a way to veer away from this stereotype. They have adopted inviting crypto regulations to try and attract blockchain businesses and move the country's economy into IT and FinTech.