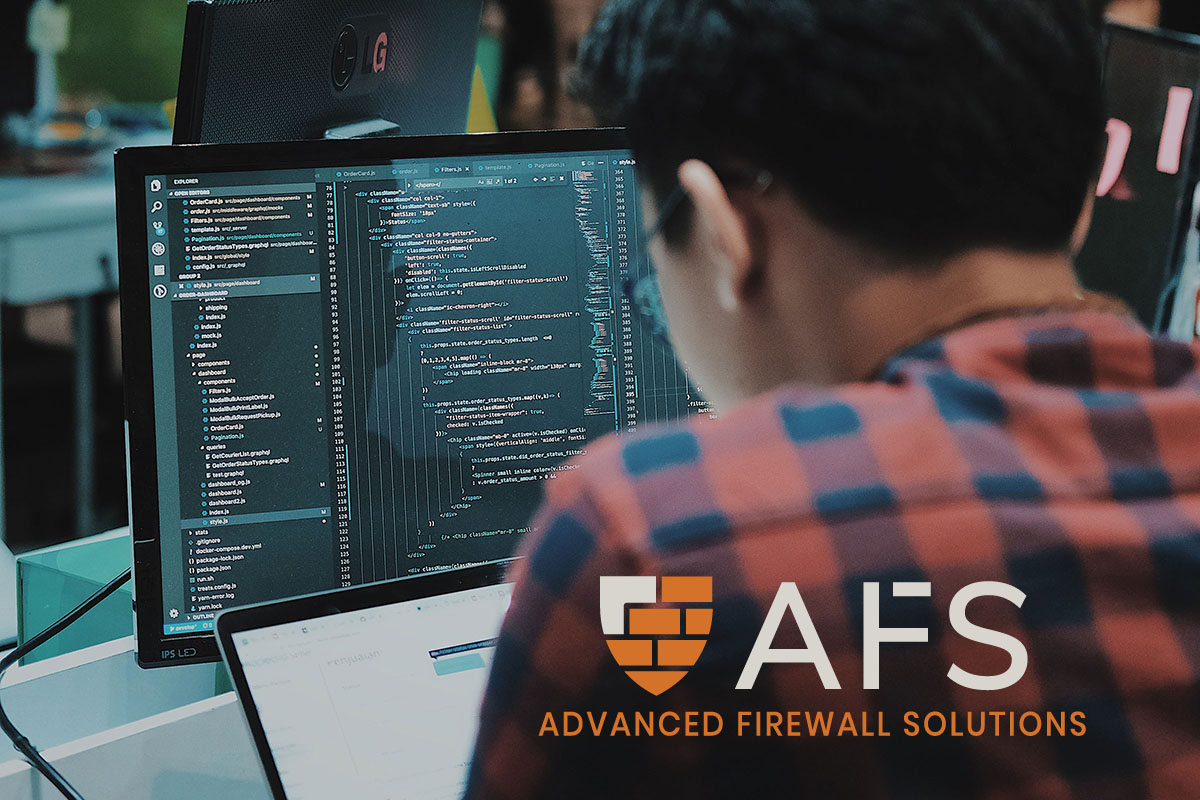 Protecting your business's sensitive information from malware can often be an expensive endeavor, especially if you are a small or growing company. However, this does not mean that you should neglect your company's network security, hoping that you will not fall victim to a cyber attack because you are a small business. Instead, look for an effective and reliable solution.
Next-Generation Firewalls (NGFW) are such an advanced solution, providing a high level of security that is affordable even to small and medium-sized businesses.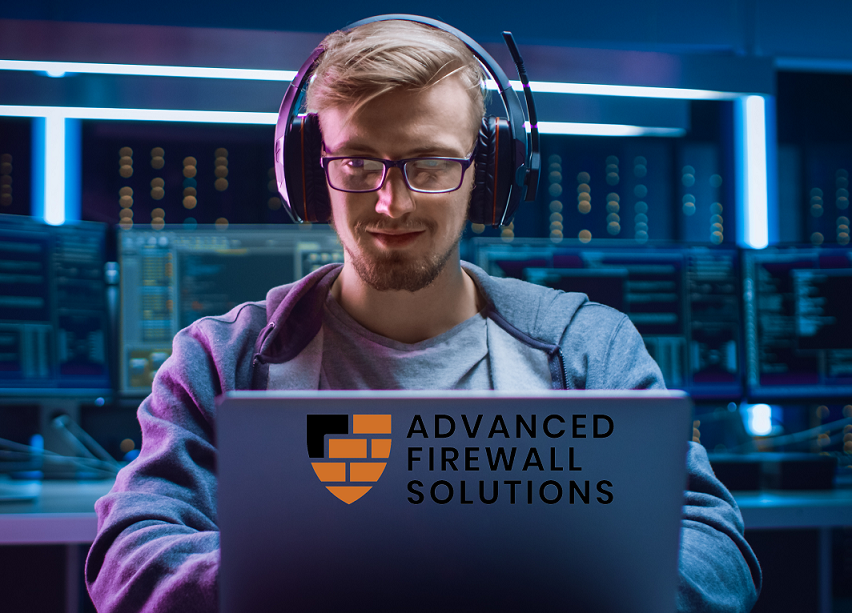 What are the advantages offered by the NGFW?
Compared to traditional firewalls, Next-Generation Firewalls offer significantly more capabilities to provide better and more stable protection. The main difference is that NGFW can apply application-specific rules, analyze the traffic for known virus signatures and block it on this basis. In this way, they are able to protect the company's sensitive information against a broad and ever-changing array of advanced cyber threats.
These next-generation technology solutions are also extremely practical in the pandemic environment in which the world currently finds itself. Global changes have forced many employees to leave their offices and work remotely. Accessing the corporate network from home can pose a potential security risk when the necessary preventive measures are not taken. However, the new solutions provide way more protection especially in case if your organization's sensitive or critical data is accessed from inside and outside of your network, such as when working from home using VPN.
One of the biggest advantages we have to point out when it comes to NGFW is its affordability. With the new Next-Generation firewalls and IDS/IPS even small and mid-size businesses can get enterprise-level security. The level that gives you compliance to the strictest of the industry or government regulations.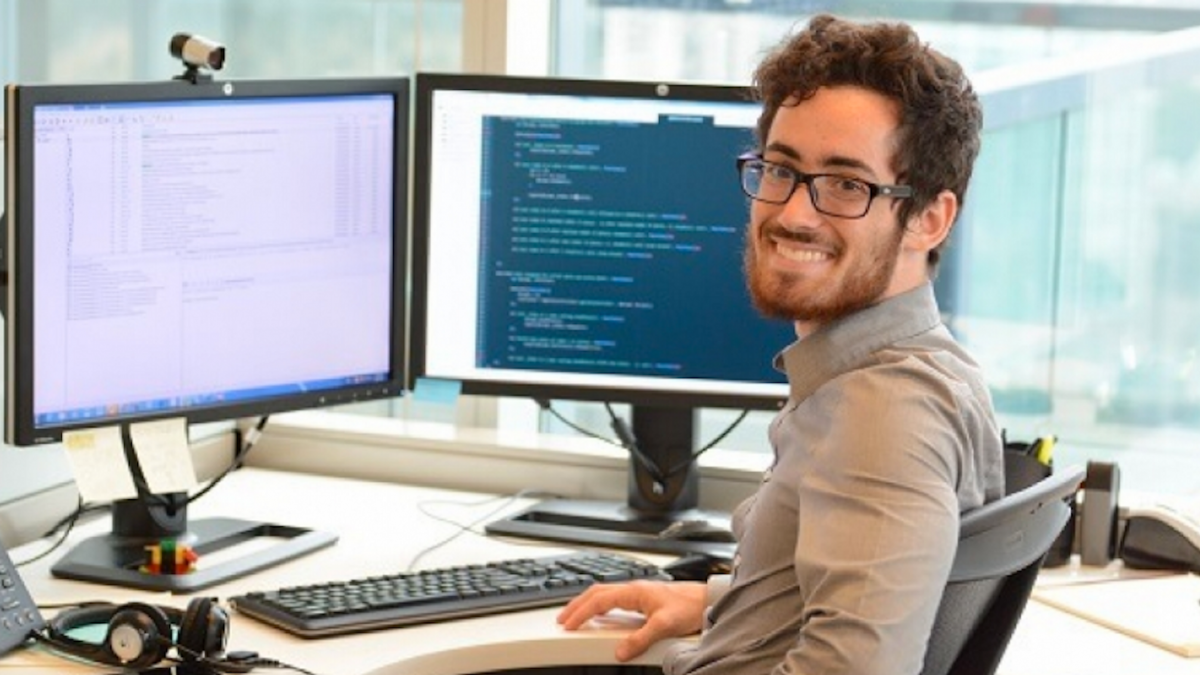 Outsource managed solution vs in-house staff – which is better?
When it comes to the corporate security of your company, it is very important to whom you will entrust this responsible task. There are two main possible options – to delegate security support to the in-house staff or to trust outsourced managed solutions.
The second option can bring many more benefits to your organization, especially if you are a small or growing business. In most cases, general IT staff do not have the necessary knowledge and competencies to properly maintain security.  In addition, the cost of hiring a cybersecurity specialist can be high.
By choosing managed services you leave your protection in the hands of experienced industry and vendor-certified professionals that work on multiple networks all the time. This way is far more affordable and allows you to save unnecessary costs. Also, you can be sure that you will get tailored solutions that fully meet the needs of your business.
If you are looking for trusted professionals to help you maintain your corporate security, Advanced Firewall Solutions offers professional and managed firewall services by vendor-certified engineers in a flexible and timely manner.