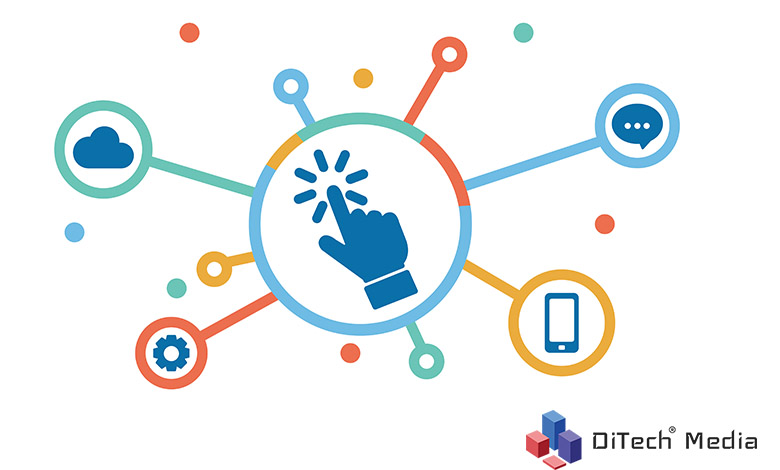 Across enterprise, AI has grabbed the spotlight thanks to the proliferation of data, the increasing sophistication of Machine Learning (ML) algorithms and the scalability benefits provided by cloud computing. This has resulted in an explosion in the capabilities and use cases of AI and ML algorithms across all sectors of enterprise.
In particular, government agencies like the Dutch National Police have been driven towards containers and Kubernetes technologies to automate and streamline application deployment, scaling and management. All with the goal of getting real-time data into the hands of agents and employees as quickly as possible.
Those successfully meeting this demand are turning to open networking – utilising open-sourced based solutions and an ecosystem of partners to enable scale, innovation and, ultimately, the successful deployment of AI and machine learning.
Become data-driven
Open Networking solutions offer a myriad of benefits. They are particularly useful when looking to overcome the challenges associated with deploying AI across business and community-critical agencies, like the police and healthcare services.
Agencies like the police depend on getting data into the hands of those who need it, exactly when they need it. Today's organisations want to become knowledge and data-driven agencies instead of ones that simply use products, and this is driving many towards Kubernetes technologies. Kubernetes orchestrates applications packaged in containers in order to automate and manage how its resource is used and failures are handled along with its scalability, configuration and availability. Harnessing open networking in this way enables businesses and agencies to move towards deploying AI more easily so they can create new, innovative products and services that improve customer experiences.
A case in point, the Dutch National Police has embraced Open Networking and Linux software in this way to enable them to run their networking hardware as if they were the host. By bringing the latest iteration of servers, storage and networking together to form a complete and robust solution, the force has been able to meet the call to become a knowledge-driven government agency – one that can get the best information to its officers on the street in real-time.
Test your key deployments
Open Networking also enables community-critical departments to test key deployments, such as data analysis and automated responses to emergencies, in a virtual environment before it is deployed for use to the general public. In fact, an entirely new scalable architecture can be built from scratch to be tested in a sandbox while existing legacy systems continue to run critical operations in tandem.
Thanks to harnessing Kubernetes technologies, a project that could have easily been stalled getting off the ground has in fact led to a better TCO compared to traditional solutions. In fact, the force has been able to invest more funds into developing highly skilled people and management in order to get the most out of the big data platform now and in the future.
Open networking: the key to meeting growing AI demand
Thanks to Open Networking, technology innovation is no longer the preserve of the private sector or Silicon Valley. Harnessing open-sourced based solutions, such as Kubernetes and containers along with servers and storage, will enable all businesses to successfully meet the demand for the benefits of AI.