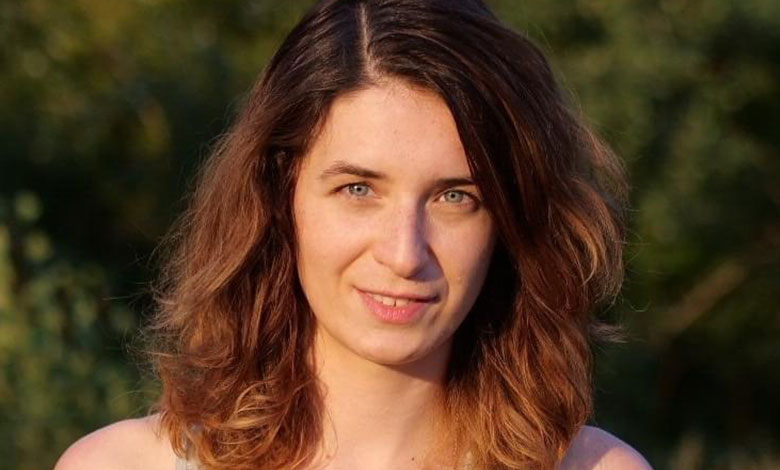 Can you introduce yourself to our readers?
I'm Alicja Snarska and I have been working in marketing for almost 10 years now. After experience in startups, NGOs and Microsoft, I've decided to focus on psychology and a community aspect of marketing. Now I'm mostly supporting companies as a consultant.
How would you define the main trends that shape social media marketing in 2021?
Popularisation of short, snappy video content. Vertical. (TikTok, Stories, lately also Twitter and YouTube)
Democratisation of content creation -> more influencers that target smaller groups/niches.
Do you think that the rapidly changing social media content has influence on people's judgement of who they really are? Why is that?
Definitely. Humans are complex creatures with a lot of abilities and empathy is one of them. In social media though, through the use of algorithms only showing us 1 type of content (for instance if you're supporting abortion, you will only see content that is pro abortion), we never get to interact with people on the other side of the conflicts and this creates polarisation on a global scale.
If you meet a real person on a sidewalk and they have different views on life, you (usually) have a normal interaction and you can appreciate that this other person is nice, even though you don't agree on everything. This humane level is absent in internet discussions, so people are closing themselves in their bubble harder than before.
How would you best describe 2021 social media user?
Just 1? We have many personas for sales and marketing and the same thing is with social media, we can divide social media users depending on age, gender, hobbies to understand each group better. Now more than ever, everyone lives in their own bubble, but in general – people use social media HEAVILY.
With lockdowns our world got even more robust online, so most of our interactions with other humans are now online -> that's how we get the news, that's where we hang out, that's where we look for support, that's where we trust people.
How do you deal with negative comments or a brand reputation crisis?
I am pretty straightforward when it come to that. Find what was done wrong, take responsibility, publicly apologise and make sure it doesn't happen again. Authenticity and building long term trust with your audience is a key.
And as for the internet haters, just let them be, unless you can hire a really good professional to roast them and get free publicity from it.
What lessons have you learned from the pandemic? (in terms of social media marketing)
Being authentic and having a trust worthy brand is invaluable, because it brings a community of people around you who will support you/buy from you, even in the tough times.