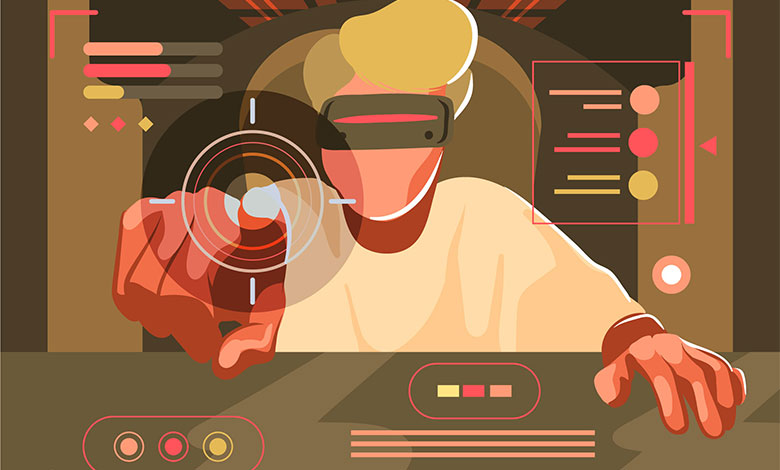 Growing player involvement is one of the main trends of 2020. Due to forced isolation, people are spending more time online and are playing video games more actively. According to Statista, game sales rose by 63% during the height of the pandemic in spring, while Steam saw a record of 22 million concurrent players online. This trend may remain part of the games industry for a long time.
The Epic Games Store is on the rise and may become an alternative to Steam in the future. The store offers the most advantageous conditions for developers, taking a 12% sales commission instead of 20–30%. What's more, in order to support this policy, EGS buys exclusive digital distribution rights for many major titles, which attracts the Steam audience.
The trend from previous years remains the same: large titles move from PC and consoles to mobile platforms. 2020 saw the release of League of Legends: Wild Rift and Game of Thrones: Beyond the Wall for mobile platforms. Z Day: Hearts of Heroes, Diablo Immortal, Path of Exile Mobile, and many others are set to follow.
The hyper-casual games segment is growing. Since the beginning of the year, the number of installs has grown by 103%, with the largest growth (3.5 times) recorded in China.
Remasters of old games continue to attract attention in 2020. Mafia: Definitive Edition, a remake of the first installment in the famous series, is due to release in August. From a pragmatic standpoint, remasters help publishers make a profit at a minimal cost. For players, remasters are an opportunity to play their favorite games with improved graphics and no technical issues.
Streaming is another actively developing trend. According to Statista, the number of streamers has increased several times in recent years and now exceeds 7 million people. Many video games have simple in-built interactive mechanics. For example, the Lumberyard game engine offers in-game integration with Twitch. Users can control gameplay via chat using Lumberyard's ChatPlay tool. And JoinIn allows streamers to invite other users to their games.
Oleg Shatulo is a midcore games producer at Alawar with more than 8 years of experience in the gamedev industry.
Alawar is a Russian publisher, developer, and distributor of video games for PC, mobile platforms, games consoles, and other devices. The company's portfolio includes more than 400 games highly acclaimed by players and media.