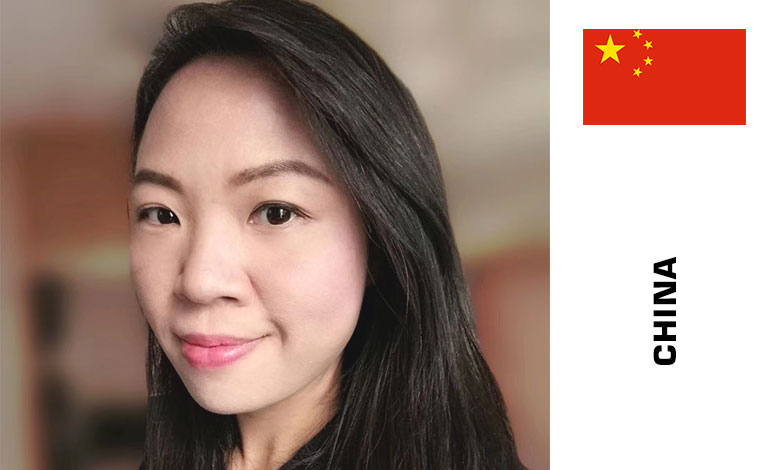 CEO at Lavida Group, China.
Ms. Kelly knows that this is a new era for China because China is arming itself with technology to be stronger, more modern, and brighter. She saw the opportunity and got vast knowledge about the top 8 Smart Cities in China: Beijing, Shanghai, Shenzhen, Hangzhou, Chongqing, Chengdu, Wuhan, and Guiyang.
We built up a group on LinkedIn for professionals in the IoT industry to learn more about the world of biometric technology including fingerprint, iris, vein, palm, voice, and facial recognition, etc. This group was formed to help foster these relationships while creating new chances for opportunity and growth. We will talk about IoT production technology, talents, and its development future, widely used industries, and share related resources and projects as a communication platform. Manufacturing, supply chain management solutions, etc.
We focus on building up a leading smart supply chain management service to counter any interference of political prejudice, cultural conflict, and personnel corruption, and then optimize the trading business process with the aid of IoT technology as well.
Session: Top Smart Cities in China

Top Smart Cities in China
 Of the 1,000 smart city projects that are currently being built worldwide, China is home to half of them. China is enhancing its technology to upgrade urban management rapidly with the support of IoT. Where everything will be connected to the internet through 5G, will speed up the process further. Smart cities take a centrally controlled approach to smart transportation, smart buildings, smart manufacturing, smart city applications, smart health, smart infrastructure, smart energy, and more.
Learning Outcomes:
 In this session, participants will learn more about the Chinese smart cities

In this session, participants will learn more about Chinese smart technologies

In this session, participants will learn more about the new opportunities

In this session, participants will learn more about the Chinese future
Additional information and International Conference on Smart Cities, Smart Infrastructures and Smart Buildings programme – here