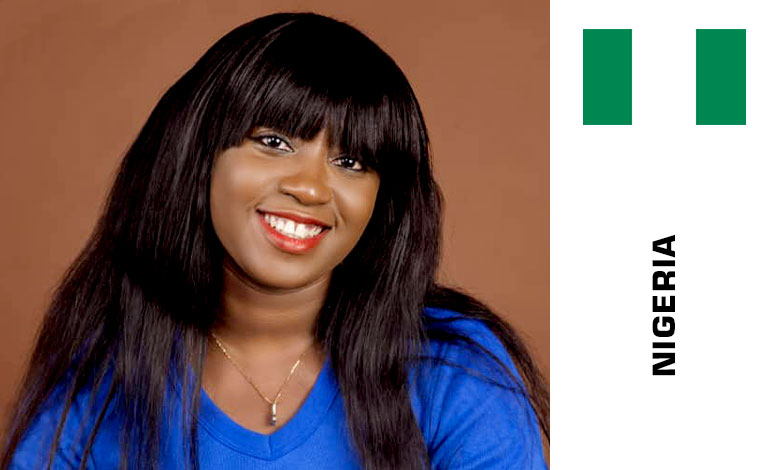 Founder and C.E.O at Blockchain African Ladies, Nigeria
Doris Ojuederie, is an ardent blockchain technology lover and enthusiast. She has been in the Blockchain space for over 6 years – a blockchain certified expert, a serial entrepreneur with unique expertise in business development and strategic marketing.
She is the CEO/Founder of Blockchain African Ladies, a non-profit organization uniting African Women and leading Blockchain Education. She is also the Senior Convener of the Blockchain Women Conference series called The Blocktech Women Conference (BWC). Blocktech Women Conference" which converge women across Africa on Blockchain.
She also founded Crypto Lioness Generals, a platform targeted towards training African women crypto trading and maximizing financial inclusion available in Blockchain Technology and cryptocurrency.
Session: Involving women in digital economy

Involving women in digital economy
My session on "Involving women in digital economy" will enlighten women on the need to take advantage of the opportunities overflowing in the digital economy.  Many sectors and benefits are not accessible to women because of their gender especially in the under-developed world. The decentralized nature of the digital economy will liberate women from being dependent on the limiting factors of centralized economy.
Learning outcomes:
Everyone would be able to see the opportunities for women in the digital economy

How to gain financial inclusion with the digital economy

How to involve women in digital economy through education

How digital skills influence involvement in digital economy
Additional information and programme of Women Entrepreneurship & Digital Technologies. E-leadership Conference – here