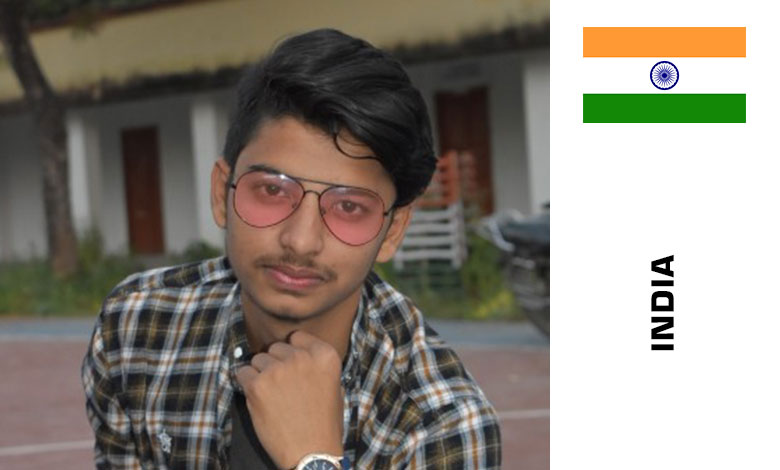 Entrepreneur E-commerce, India
I am an 18 year's old boy and I have been doing e-commerce from last 1 year and I have mentored around 50 of my students for free. I am an Facebook ads expert. I have generated around $170k just this year.
Session: How to become successful faster in e-commerce

E-commerce for a better tomorrow
I will explain every aspect of e-commerce and also how a beginner can start it and how he can achieve his results soon also till the end of the session he would have clear and fair idea of global ecommerce.
Learning outcomes:
How global ecommerce work.

How can you start your own e-commerce business

What steps to take to avoid silly mistakes

How to scale your e-commerce business to the sky
Additional information and International eCommerce & Omnichannel Transformation Conference programme – here