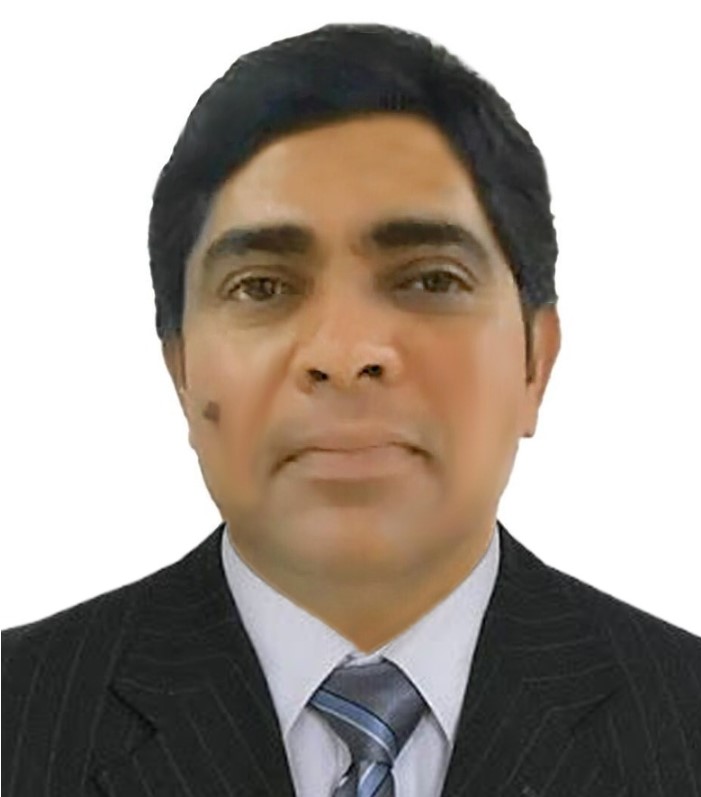 Smart cities projects, hype or in reality?
With our experience working on core smart utilities infrastructure & assets, the primary infrastructure layers to assure water & electricity supply, waste water, solid waste management, transport etc. in Smart city projects, we found that these projects are not coordinated, citizens/stakeholders are not involved, collaborated & engaged effectively at local level in project development stages, appears disconnected from ground reality. For transforming to reality, citizen centric & data centric approaches as well as sustainable development challenges should be followed in the implementation landscape. Remember that smart cities are by the citizens and not for the citizens.
Nevertheless, Singapore, Dubai, Copenhagen, Amsterdam, Barcelona etc., are few robust & leading examples to be called as smart sustainable cities in reality, an engine of future growth putting the above considerations first than technology or where technology meets citizen's needs.
Are there any idea smart city project available?
As we know, still no precise universal accepted definition of what constitutes a "Smart City". It means different things to different people and even the conceptualization differs from city to city & country to country, but the basic structure of smart cities is to ensure that it provides core infrastructure and give a decent quality of life to its citizens.
Smart cities are future cities and developing smart city is considered as journey and not a final destination, it is a continuous process. In fact, Smart city policies are not static, it changes over time, they can change according to the priorities of the city or the country. They don't emerge overnight, but develop over years. Smart is very qualitative in nature, more and more efforts are required to arrive at establishing broadly universally accepted standards or index based on best practices & maturity model to measure a smart city.
As such my understanding is that there is no smart city to be called as ideal smart city.
Why Geospatial Technology are considered as integral part of any smart cities' implementation?
With global increased in population and rapid urbanization have led to several city specific challenges, more importantly, this has created a scenario in many urban cities that growth of urban Infrastructure does not match with the growth of urban population. This means, city administrators/planners may not offer everyone citizen to access clean water, sanitation, electricity, healthcare, education, protect environment. The situation requires new sustainable approaches adopting holistic, integrated citizen-data Centric methods to transform challenges into opportunities. Geospatial technologies linked with location intelligence has the potential and ability to build smart city components during planning, design, construction, and maintenance for a variety of infrastructure data services such as water & waste water, energy, electrical & telecom broadband, transportation  and various other citizen centric services. It also enables 3D modeling of infrastructure for effective visualization during smart city project implementation.
In a way to me smart city is incomplete without the Geospatial Technology in place and is considered as integral part of smart city when it comes to spatial services landscape, as 80% of data we deal or associate with are interconnected which is in spatial in nature & is based on spatial relationships.
How Geospatial Technology is associate with Industrial Revolution 4.0?
Geospatial technology are set of modern tools for spatial mapping, planning, modeling and analytics. We have seen tremendous development taken place in the usage of geospatial data and technologies in recent years, especially in the areas of Remote sensing, sensors, Bigdata. More and more organizations are opting for cloud services to manage huge data.
The 4.0 Industrial Revolution (4.0 IR) is all about new technologies including IOT, AI, Big data, Robotics, Virtual reality, Augmented Reality etc,.
A careful examination of the technologies under 4.0 IR namely AI, IoT, sensors or embedded things to collect & communicate the data over network, Augmented Reality adopting Lidar, cloud computing, location intelligence, all these technologies deals with data; spatial, non-structured or semi-structured in nature so they are data driven or data driven technologies are driving 4.0 IR. Meaning to say that it's a marriage of data, analytics and real-time presentation.
When these technologies are associated or integrated with Geospatial data & technologies, a full benefits in technology innovation, automation under Geo-enabled IR can be accomplished.
Geo-AI, Geo-IOT, Geo-BIM, Geo-ICT for sustainable smart cities are already being in place & adopting. Active Remote Sensing data such as Laser scanning, Lidar data for self-driving vehicles, Augmented reality for GIS, drone survey data etc., are increasingly used. Digitilization is occurring everywhere, changes are happening & noted everywhere because of location intelligence. What was impossible is possible today, largely due to availability of geospatial computing & high processing system, tools & solutions. We need to be ready with changes, of course need to face with challenges now and near future because of disruption of technologies.