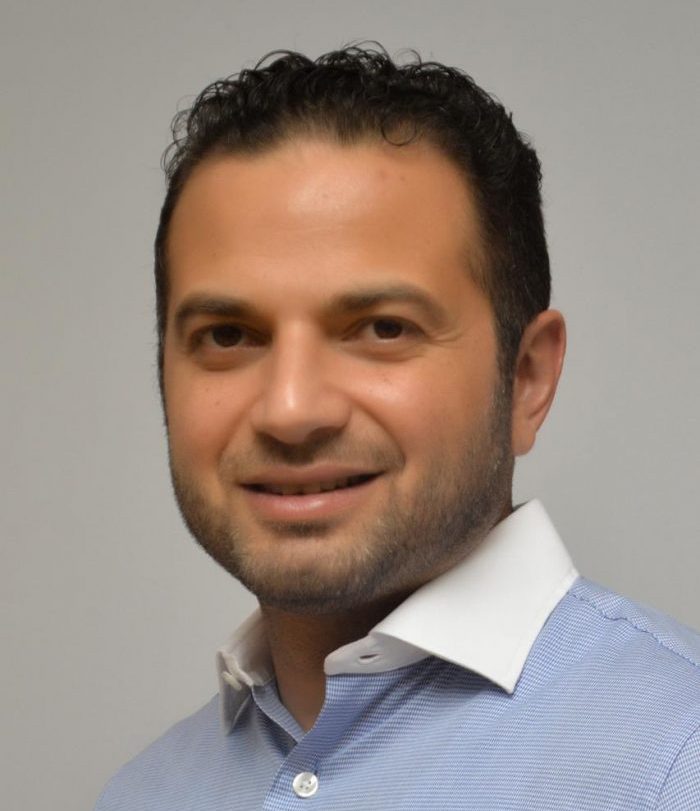 Can you tell me a bit about your background and your current role?
I help Companies improve their Bottom line by 2-5% yearly by efficiently managing their costs and achieving high level of customer service 90-95% through running S&OP meetings and E2E supply chain effective management. I come with 15 plus years of experience in FMCG and pharma industries in marketing and Supply chain management.
In your own words, describe the role of a supply chain manager. What to you is the most important aspect of this position?
A supply chain manager drive companies products and services delivery safely from supplier to customer in the right quantity / quality and time , And ensures supreme customers service level and cost efficiencies on the way this includes also trip of the product back in what we call reverse logistics and circular supply chain where we ensure that products are recycled and sustainability takes place , Information flow with real time data is an enabler to a perfect process.
For those who aren't familiar with the concept, what is supply chain, and why is it important?
Supply chain simply is the management of the follow of goods and services from suppliers to end consumers effectively and efficiently through balancing supply and demand via flow of information through the chain from the consumers side up to the supplier to ensure we have adequate stocks produced and supplied to the market on the right time-quantity-quality and value.
What do you consider to be the most important aspects of the supply chain process? The most inefficient?
Optimal customer service level as this maintains relationship with customer and consumer satisfaction is key to success and improvement of company's triple bottom line, its no more depending on just cost savings which may harm companies brand image if we go only for cost savings and affect our quality and image.
Can you describe the difference between logistics and supply chain management?
Supply chain is much broader than Logistics as it has under its Procurement-Production-Planning-Logistics – warehousing and customer service functions. While logistics is only concerned in the movement of the product/service safely on time in the right quality and quantity from one place to another through binding contracts between a buyer and a seller according to agreed inco-terms.
What is S&OP. What works and what doesn't work in S&OP
Sales and operations planning are the continuous process of collaboration between finance-supply chain – marketing –sales –analytics and legal departments under top management sponsorship to build a robust 12-24 months rolling forecast plan to achieve companies top and bottom-line targets.
Effective communication and collaboration between departments and top management alignment on the plan with companies' vision through regular monthly meetings and plan adjustments is what works.
What doesn't work is working in silos, multiple plans no harmony in meetings, not building financial scenarios to the plan, looking at past data only for projections not descriptive analytics, no alignment or sponsorship from top management kills the process.
And last. How are you staying up to date with trends and developments in supply chain management and operations?
Networking, continuous improvement and learning through websites like LinkedIn and Udemy following experts, joining seminars, exchange of knowledge and information with others.
Prepared by,
Stanislava Angelova
/Editor at DiTech Media/