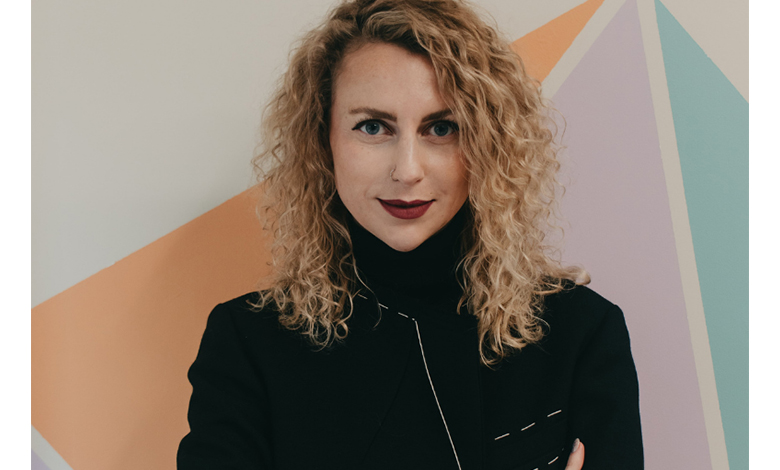 Can you tell me a bit about your background and your current role?
I'm the Founder and the Head of an international IT recruitment agency Lucky Hunter. I started my business four years ago. The reason why I decided to open the agency is quite common — one day I realized that I hit a ceiling in the startup I was working at. I understood that I need to dip my toe into something new. I didn't want to work for another startup or join a corporation. That's why I decided to take a risk and become an entrepreneur. The risk went my way: today 13 people are working for Lucky Hunter. We have a lot of outstanding clients, filling challenging and inspiring roles for them. We are also going to take over the world, opening offices in Europe (for example, now we are opening a new office in London). On the basis of the agency, I have also launched three independent tech projects: Zero2Hero, CVHub and KNBattle. Zero2Hero is aimed to help startups launch their products faster and easier by building rapid product prototypes. CVhub is a special service for IT recruiting. KNBattle is an online "Paper, scissors, stone" game created in casual style. 
What did you do before starting your business?
I've been working in the recruiting sphere for more than 13 years. I worked as an in-house recruiter and after three years of work, I became the Head of the Recruitment department. After reaching my top career level, I changed the place of work and joined the team of a Danish tech company. Before starting my own business I'd also worked in several tech startups. The last place of work was an international tech startup, where I have occupied the role of HR business partner for over five years. 
Who were mentors that encouraged you?
I have always been working with the most inspiring and cool people. Almost every person from the tech world (from Programmers and QA Engineers to Designers and Team Leaders) encouraged me to learn something new, build projects, develop in the tech sphere. Looking at how they managed to launch very promising and breakthrough projects, I started to learn several programming languages, soak myself in the world of IT as I was intensely keen on working with such teams and be roughly on the same page with them.

Is it more difficult for a woman to start her own business in the tech sphere?

I don't think so. It's not important whether you are a woman or not. It's more important to have a vast experience of working in the tech sphere before starting your business. It would be rather difficult to withstand competition if nobody has heard of you and your skills. You also must be a professional in the field, should be well-versed in technology and follow the latest trends. These factors (and not your gender) make sense.

However, in some cases, it's more difficult for a woman to gain success in business (not only in tech sphere) as some people think of women in a rather stereotypic way. Some people think that women can't always control their emotions and don't believe in women's intellectual capability. That is why women should prove their "viability" while men don't have to do this.

How to successfully overcome difficulties when building a career in tech industry?
You should not be afraid of difficulties. It's extremely normal if something goes wrong. You should accept the challenge, overcome difficulties and keep moving. My favourite quote sounds like this: "If You're Going Through Hell, Keep Going". I suppose it's the best recipe for success. 
Can you tell us useful hacks on starting a business in the tech world based on your experience?

To succeed in the tech world you should continuously follow the latest trends and act with speed and decisively. Have a cool idea? Start bringing it to life right now! Tech world changes on a record pace and if today you dawdle on building your project, it's very likely that tomorrow Google will build it instead of you 🙂 Create a prototype, test your hypothesis, use metrics to analyze the effectiveness of your idea. Do something. And don't listen with rapt attention to the "motivating" speeches of coaches like Tony Robbins and you'll definitely succeed 🙂

What's the one piece of advice you find yourself repeating over and over again to fellow women entrepreneurs?
I've already told at the conference that the key to success is rather simple — you must work hard, you should not be afraid to take risks, and create teams. I read this advice at the very beginning of my "entrepreneur path", and looking back, I realize that this is a very true statement. Always remember that you can do whatever you want and it doesn't matter whether you are a woman or a man. 
Prepared by,
Stanislava Angelova
/Editor at DiTech Media/